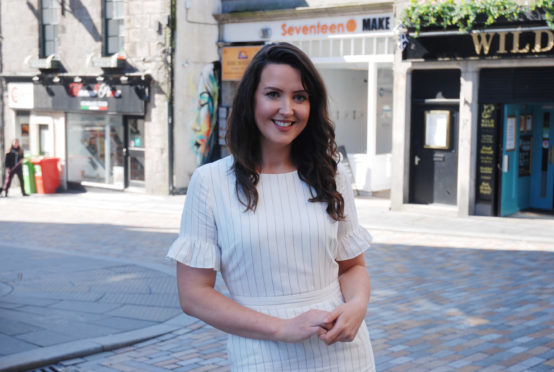 City centre business organisation, Aberdeen Inspired, has urged the Scottish Government to adopt the agent of change principle – which aims to protect live music venues.
Throughout the UK, 35% of grassroots venues have closed over the last decade, sparking concerns about their continued survival.
Under the proposed principle, if a music venue is in place before the residential premises, the owners of the property would be responsible for paying for soundproofing.
Various bars and music venues in Aberdeen have called for the change.
And now, Nicola Johnston, Aberdeen Inspired's evening and night-time economy manager, has written to the Local Government and Communities Committee to argue that the principle should be adopted in Scotland's planning law as it has been in England and Wales.
Miss Johnston said: "A number of Aberdeen venues, such as Krakatoa, Cellar 35, Coopers Bar, the Gilcomston, Underdog and Downstairs, have all been affected by what we believe is an imbalance in the existing regulatory approach.
"Should the Scottish Government adopt the agent of change, our live music venues will be protected, and a much-needed balance struck between sensibly managing noise whilst appreciating and respecting the nature of the business's activity and providing a comfortable living environment."
Tom Mason, a city councillor and Conservative MSP for the north-east, said: "The agent of change principle seems a commonsense approach to a problem that has led to the closure of some music venues in the city."
Local government and housing Minister Kevin Stewart added: "I am attracted by the prospect of embedding the agent of change principle into our planning system, so we can protect the established and emerging talent in our music industry.
"I am currently considering the best way to achieve this within our overall package of reforms."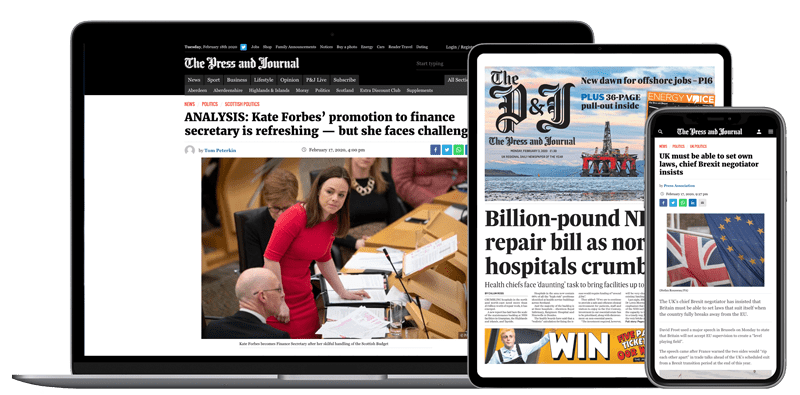 Help support quality local journalism … become a digital subscriber to The Press and Journal
For as little as £5.99 a month you can access all of our content, including Premium articles.
Subscribe