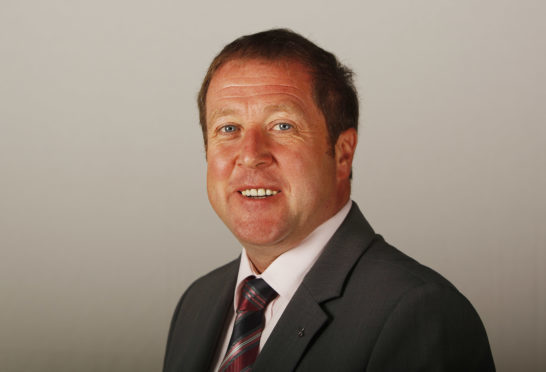 An influential group of MSPs has raised concerns about the tight timescale for implementing low emission zones (LEZs) in Aberdeen, Dundee, Edinburgh and Glasgow.
Members of Holyrood's Environment Committee said they supported the move but questioned whether councils had the necessary technical and financial resources for them to be fully operational.
The committee held an inquiry to examine the effectiveness of the Scottish Government's 2015 Cleaner Air for Scotland Strategy.
Scotland's first LEZ is due to be up and running in Glasgow by the end of the year with zones in place in Aberdeen, Dundee and Edinburgh by 2020.
Under the scheme, lorries, vans and buses which did not meet emission standards could be fined for driving within the designated area.
But the report said that even if the zones were in place by the deadlines "they will not be enforced for a number of years" which might cause confusion, particularly for bus operators and small freight firms.
MSPs called for a progress update by the end of June 2018 along with an indication "of the date of which they will be enforceable".
The committee also backed private cars being included in the LEZs and urged ministers to consider exploring congestion charging and workplace parking levies.
The report said compliance with the proposed LEZs would come "at a significant cost" and more detail was needed of the estimates involved.
MSPs also noted concern that at the current rate of progress it would take around 239 years to reach the government's target for 10% of journeys to be made by bike by 2020,  while passenger numbers on buses have fallen over the past five years.
Committee convener Graeme Dey MSP said: "Poor air quality remains an issue in a number of our towns and cities across Scotland, and effective change is needed now so that all of us can breathe clean air and lead healthy lives in the future.
"While we recognise that the Scottish Government has ambitious targets to tackle pollution, we have questions on whether the necessary support is going to be in place to achieve these.
"For example, while we support low emission zones and the phasing out of cars to stop toxic and traffic-choked streets, we are seeking clarity on how this will be delivered."