The Beast from the East hasn't spotted everyone in their tracks – watch as motorists push through the snow.
A combination of strong winds and heavy snow has led to tricky conditions for commuters and residents.
These photographs show the on-going struggle for motorists along the A92.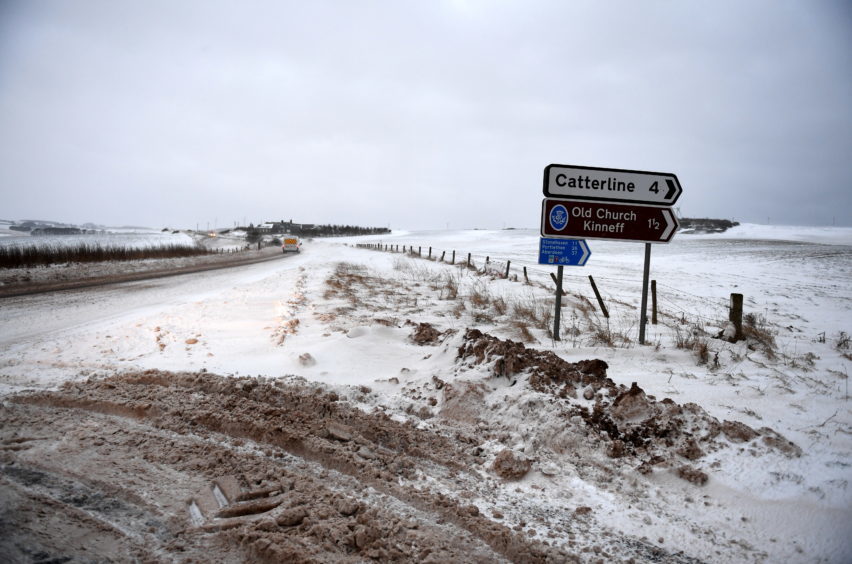 The Met Office has issued an amber weather warning for the north of Scotland.