Snow, ice, freezing temperatures, closed schools, trapped cars, empty shelves – The Beast from the East gave it all.
As the storm now withers away, we take a look back to the treacherous weather that hit Scotland last week.
The Good
The Beast from the Beast wasn't all doom and gloom as many took advantage of work and schools being cancelled to play in the white stuff.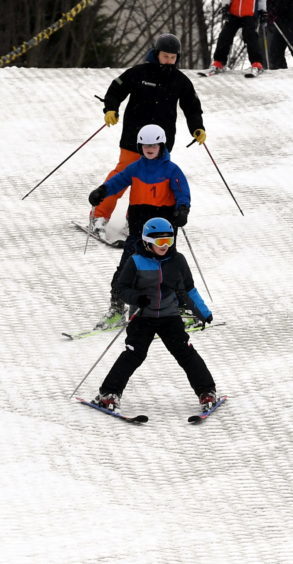 The Bad
The images below show how snow engulfed the north bringing commuters to a stand still as roads were closed and snow gates shut.
The Beast was at fault for many road collisions and crashes as tyres slipped and slid across the north-east.
Cars suffer 'more than £10m of damage' as Beast from the East bites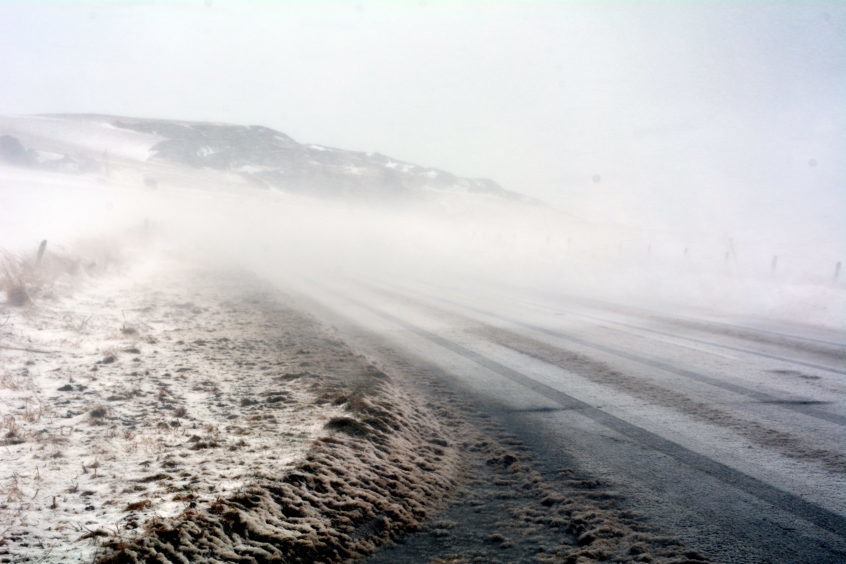 The shops were also hit hard as shelves went empty and petrol pumps dry.
Shelves bare and petrol pumps dry as Beast from the East stops deliveries across the country
The Not So Ugly
Although check out how beautiful Scotland looks. Queue patriotic music.
The north was transformed into a winter wonderland covered in a blanket of snow.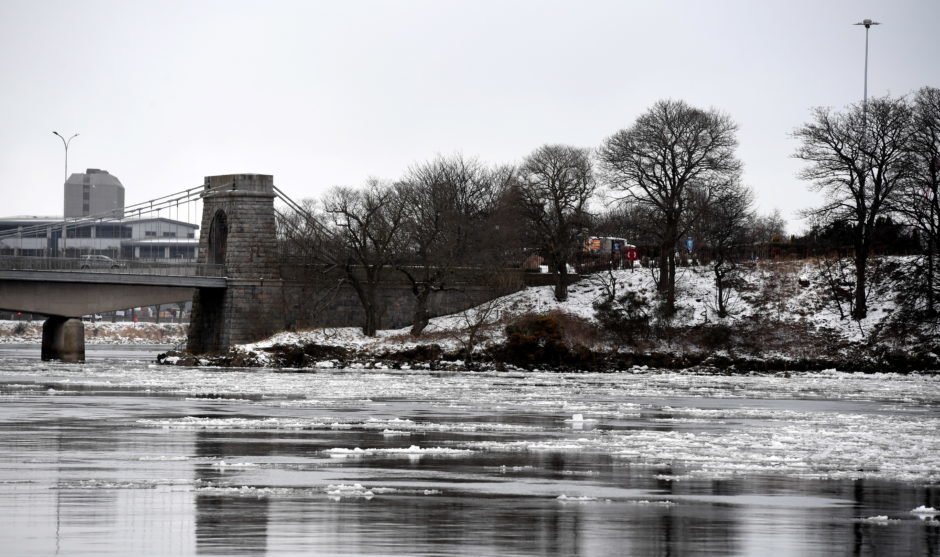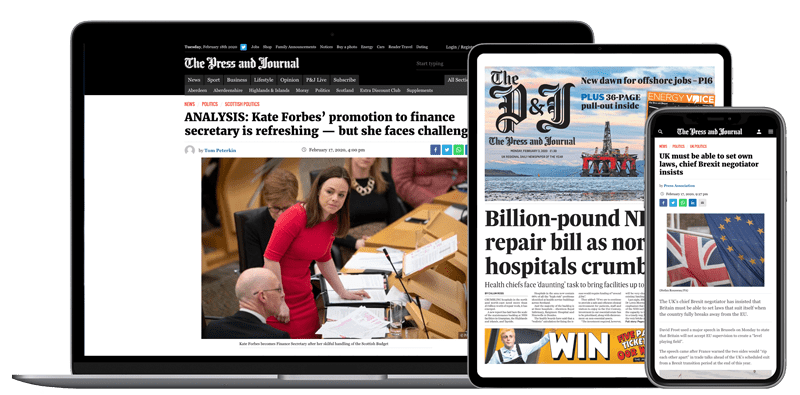 Help support quality local journalism … become a digital subscriber to The Press and Journal
For as little as £5.99 a month you can access all of our content, including Premium articles.
Subscribe