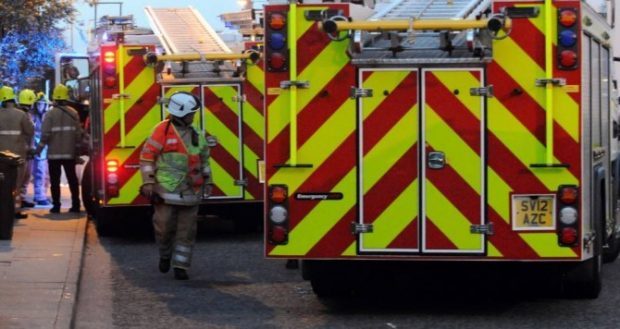 Fire crews have attended a small fire at the University of Aberdeen today.
The incident happened around 10am this morning after a microwave burst into flames.
Two fire crews extinguished the fire using dry powder and a ventilation system. A thermal imaging camera was also used.
A spokeswoman said: "The fire happened on the ground floor of the university with a full evacuation."
There are no injuries.