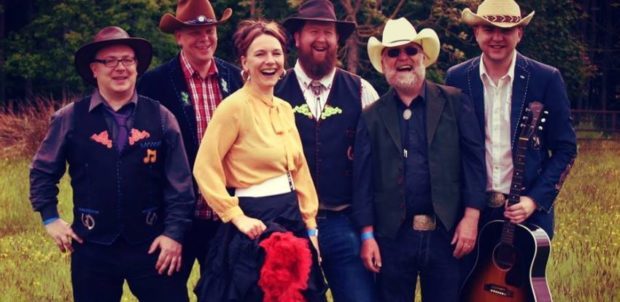 An Aberdeen-based band today spoke of their disappointment after being "gagged" by a US based hot sauce manufacturer.
Country rockers The Malpaso Gang released their tribute song "Tabasco" on their debut album last year, paying homage to the spicy sauce and encouraging listeners to go out and buy it.
However, the musicians were "stunned" to receive a heated email from Tabasco's lawyers, ordering them not to use their trademarks.
It read: "Although we are flattered that your band has chosen to use our famous TABASCO® Word Mark as the title to one of your songs, unfortunately these forms of flattery can create problems for us.
"In order for McIlhenny Company to maintain control over the use of its TABASCO Marks, we must request that The Malpaso Gang Band agree not to use TABASCO, the TABASCO Diamond Logo or the TABASCO Bottle trademarks in connection with advertising, including on social media, or on promotional materials of the band or of the Tabasco song."
Guitarist with The Malpaso Gang Matt Duncan said: "We wrote our song as we are big fans of Tabasco so it's disappointing that they are trying to 'gag' us in this way. Many of the country songs we sing are about unrequited love but I never thought we would get rejected by a hot sauce."
The band, who played a string of festival dates last year including Belladrum alongside fellow Scottish rockers Franz Ferdinand and KT Tunstall, insist there are no hard feelings and that they will continue to sing the praises of the spicy condiment.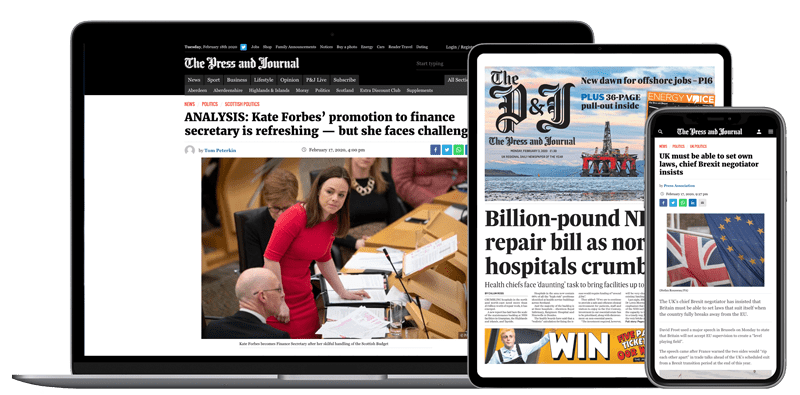 Help support quality local journalism … become a digital subscriber to The Press and Journal
For as little as £5.99 a month you can access all of our content, including Premium articles.
Subscribe