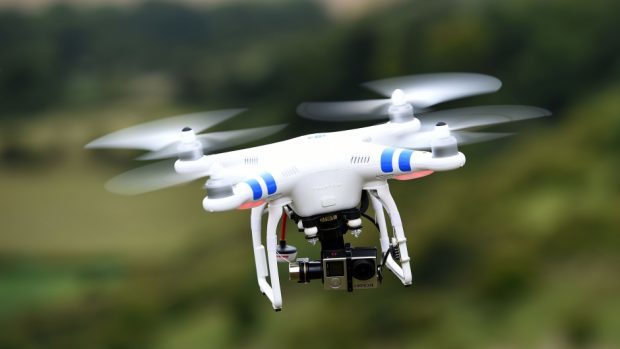 Aberdeen City Council could soon be flying drones equipped with X-ray technology to spot leaks and using robotic automation to handle direct debit payments as part of plans to embrace the future.
At yesterday's meeting of the local authority's Strategic Transformation Committee, members unanimously agreed on a new Being Digital project to look at ways to modernise the council's services.
Following the decision, the council will now consider the feasibility of implementing robotic process automation to speed up "high volume" tasks like assigning documents and taking payments, which it is hoped will free up valuable staff time.
Unmanned aerial drones are already being investigated by the local authority for use in inspecting historic buildings throughout the city centre, but now even more options will be explored.
A council report said: "Drones can be fitted with specific equipment that enables them to have a multi-use aspect.
"Gas sensors can also be mounted to a drone for air analysis, and gas detection services.
"As an example, some councils are already using drones to examine external cladding, detect heat loss and monitor lift shafts, or using infrared and X-ray images from drones to detect structural issues or dangerous leaks."
Council co-leader Jenny Laing said the new Being Digital scheme shows the council is willing to move with the times.
She said: "We've got to embrace digital technology in order to make sure we're improving our services for the residents of Aberdeen.
"We've seen the benefits of drones particularly in the private sector – I was at the Oil and Gas Technology Centre recently, and the way in which they use that kind of technology in that industry for things like health and safety is really impressive.
"As a public sector, we need to look at ways to make our processes more efficient and effective."
Opposition SNP group leader Stephen Flynn said: "I think everyone would agree that advances in digital technology can make a big difference for the council, but we have to be realistic.
"A lot of the suggestions of emergent technology that went before the committee could be argued to be akin to something out of a science fiction TV show, rather than technology that should be used by a local authority, so we must consider each proposal very carefully."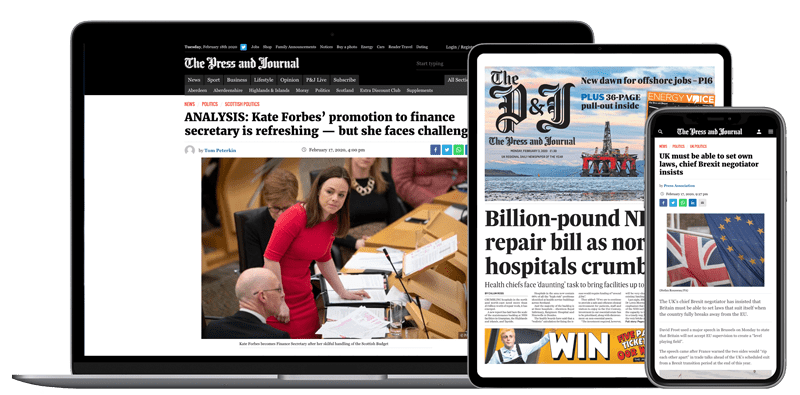 Help support quality local journalism … become a digital subscriber to The Press and Journal
For as little as £5.99 a month you can access all of our content, including Premium articles.
Subscribe