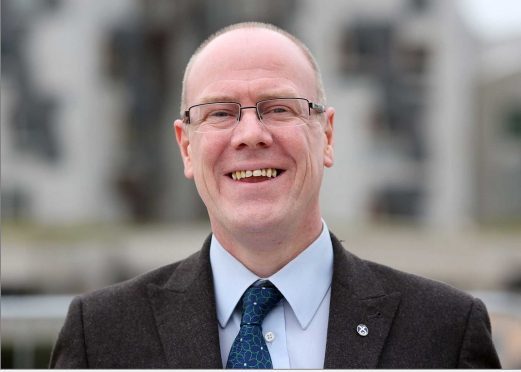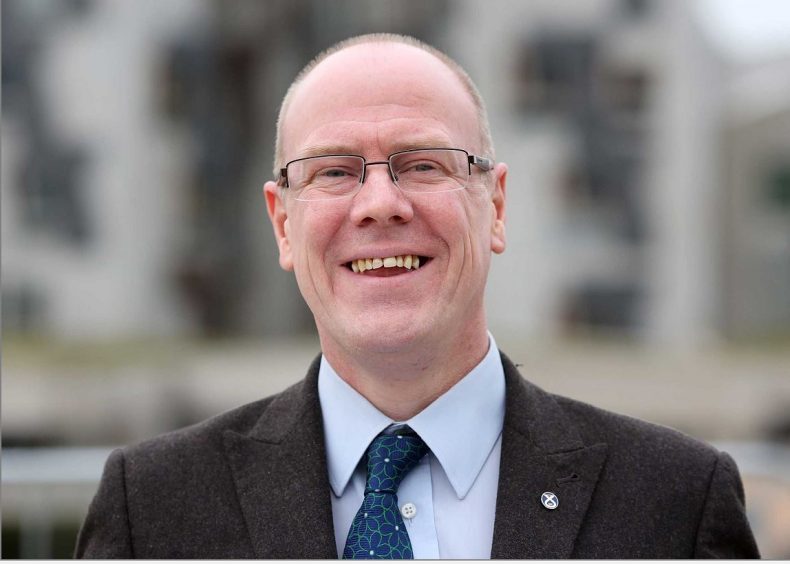 A north-east politician trying to tackle gambling addictions has held talks to help highlight the problem among young people.
Aberdeen Central MSP Kevin Stewart met staff from the city college and universities, student associations, GambleAware, Fast Forward, and Aberdeen Football Club Community Trust to discuss a new multi-group strategy.
The aim is to bring the same level of awareness to gambling addiction as there is for substance abuse, sexual health and mental health.
Mr Stewart has spearheaded efforts in Scotland on the issue of fixed odds betting terminals, which have been dubbed the "crack-cocaine" of gambling, including urging the UK Government to lower the maximum bet to £2 and to ban the gaming machines from high street bookmakers.
The MSP previously met constituents in Aberdeen whose sons and daughters were suffering from the addiction.
Mr Stewart said there was often a "hidden problem"among young people, which often starts when they move away from home for university or college.
He said: "A gambling addiction can be all too easy to cover, and I've spoken to folk who only discovered their son or daughter had a problem after thousands of pounds had been built up in gambling debts – sometimes even an entire student loan had been gambled away.
"The multi-organisation meeting was the starting point of creating a gambling awareness initiative for students and young people in this city, which hopefully others can model across Scotland. Gambling addiction must be seen as a serious risk to young people in line with abuse of alcohol, drugs, or unsafe sex."