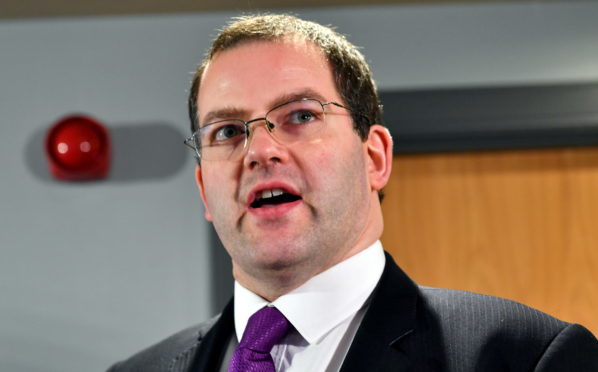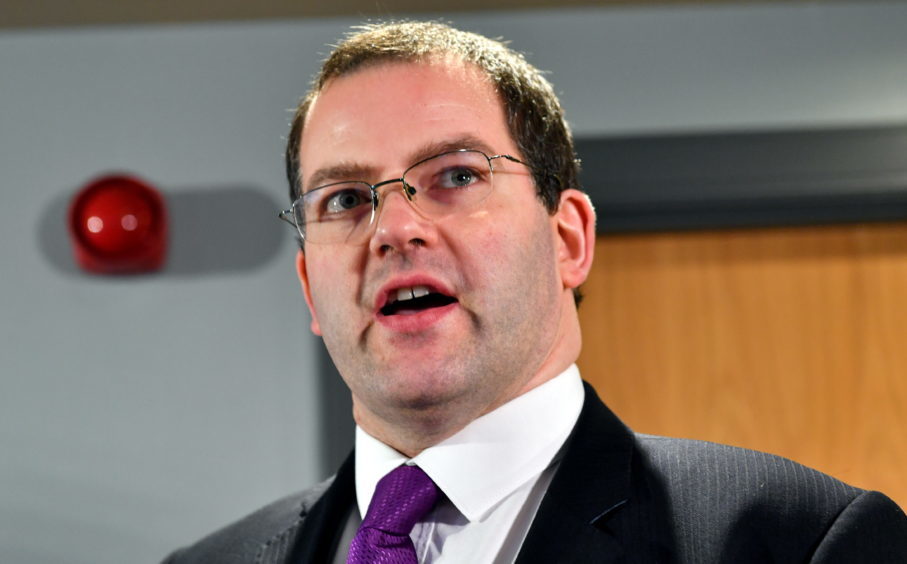 Mark McDonald faces a fresh probe into his conduct after MSPs ordered the public standards watchdog to launch an inquiry.
The SNP's James Dornan had lodged a formal complaint with the Scottish Parliament's standards committee over the Aberdeen Donside MSP's return to Holyrood this week.
He claimed that allowing Mr McDonald to come back was putting the safety of a staff member in jeopardy.
In his letter, the Glasgow MSP said that Mr McDonald had repeatedly sent inappropriate messages to a member of his staff, that she had to be escorted from parliament for her protection, and that the alleged harassment contributed to the woman having a stroke.
Mr McDonald, who denies that he waited at an exit for the woman, pointed out that he had not been convicted of any crime as he returned to parliament amid a storm of controversy on Tuesday, four months after quitting as early years minister and a week after resigning from the SNP following an internal party probe.
The committee spent more than an hour considering the complaint in private before convener Clare Haughey made a public statement announcing the decision to have the Commissioner for Ethical Standards in Public Life investigate.
She said the commissioner would independently establish the facts before the committee considers whether it agrees with the findings and whether there should be sanctions.
Potential action could include removing his pay or banning him from parliament.
Ms Haughey said: "We believe this is the most appropriate way of handling this complaint."
Mr McDonald said he would cooperate fully with the commissioner's investigation while "continuing to perform my constituency and parliamentary duties".
He is currently sitting as an independent MSP, having rejected calls from First Minister Nicola Sturgeon and other former colleagues to quit and trigger a by-election.
Ms Haughey signalled that MSPs could soon move to tighten-up the rules in the wake of the case.
She said: "The committee is currently conducting an inquiry into whether the MSP Code of Conduct is fit for purpose when dealing with complaints about sexual harassment and inappropriate conduct.
"There is still some way to go with our inquiry, but there appears to be an early consensus that a more robust process is required."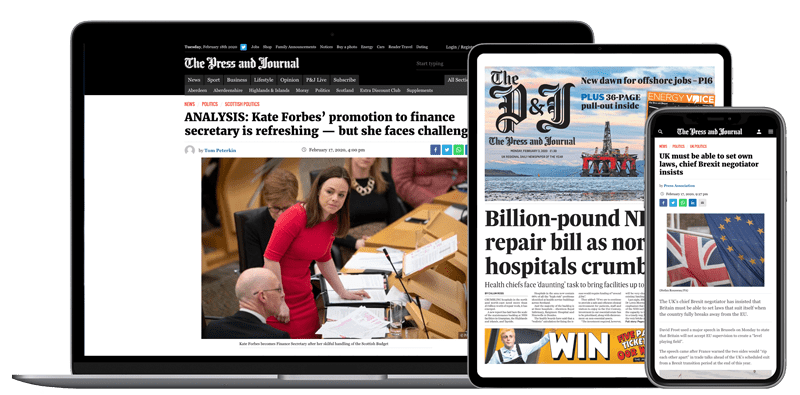 Help support quality local journalism … become a digital subscriber to The Press and Journal
For as little as £5.99 a month you can access all of our content, including Premium articles.
Subscribe