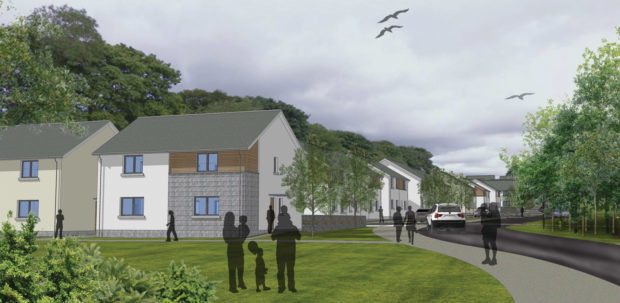 A housing developer has suggested making £350,000 of changes to a major Aberdeen road so that it can build 650 homes.
Bancon has submitted new plans for traffic measures at the east end of the Lang Stracht, near to its under-construction Maidencraig Development.
While the masterplan for the project was given permission in principle in 2013, a number of question marks over land ownership and funding delayed its final approval until November last year.
During this interim period, a number of new developments including Dobbies Garden Centre and Prime Four Business Park opened nearby.
These have thrown Bancon's initial traffic management calculations into doubt, as they were not factored in to the original plans, and have forced the firm to have a re-think.
A spokesman said: "Over the five years since the masterplan was adopted, additional information has come to light, circumstances have moved on, and other developments in the area have progressed.
"It is therefore Bancon's view that the proposed access strategy in the masterplan requires some adjustment to enable the delivery of the overall site."
The final approval of the plans included a number of conditions relating to traffic which the developer had to meet, including the mapping out of new junctions to better handle the increased flow of motorists and cyclists.
While work was able to begin on a first phase of 92 homes, Bancon has now tabled a series of alterations to the roads layout to meet the planning conditions and allow construction on the development to continue.
Initially Bancon had designed Maidencraig with a large, centralised crossroads through the middle of the site, with another to the west.
It is now suggesting that the crossroads will only lead north, with the entrance heading south moved further west.
This would reduce disruption at Dobbies Garden Centre, and prevent alterations having to be made to the nearby bus gate.
The developer has also recommended that the traffic lights are removed from the entrance it planned for the east of Maidencraig, turning it into a left-in, left-out junction instead.
Bancon has suggested the total cost of the changes would be £346,000, which could be paid in instalments of £21,000 per 50 houses built.
The altered application will now be considered by city council planners.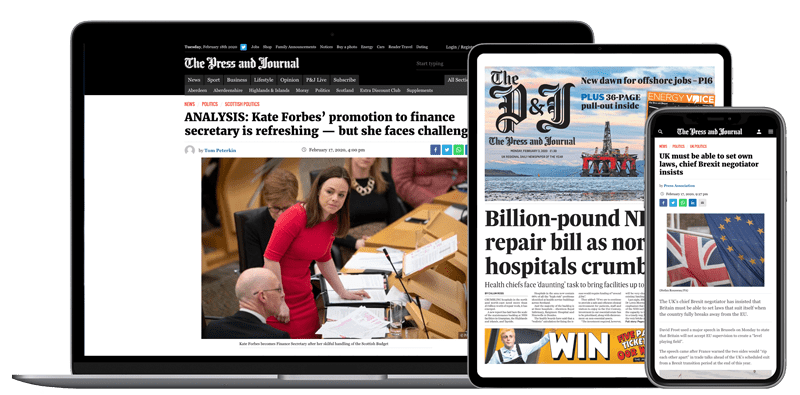 Help support quality local journalism … become a digital subscriber to The Press and Journal
For as little as £5.99 a month you can access all of our content, including Premium articles.
Subscribe