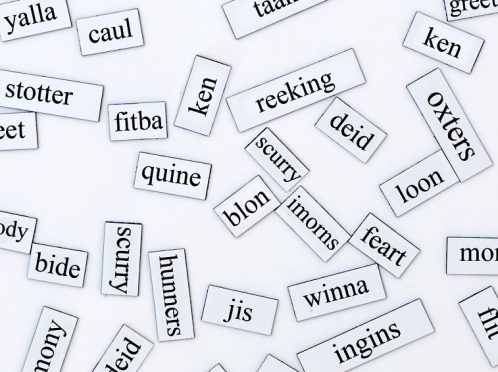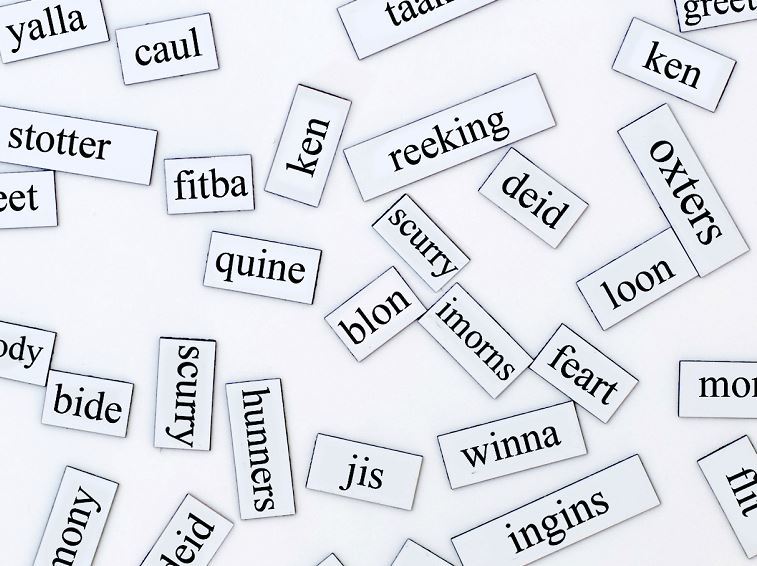 A first of its kind body will be launched in Aberdeen today to promote the use of Doric and North-East Scots.
It is hoped the North-East Scots Language Board will influence civic life, education and the media across the region.
The scheme has received backing from a wide range of community partners and ambassadors, together with organisations including Aberdeen University, Robert Gordon University and Aberdeen City, Aberdeenshire and Moray councils.
Thomas McKean, director of the Elphinstone Institute at Aberdeen University, said: "North-East Scots is mostly thought of as being a language for home and family and other informal settings, but its use is far more widespread than that.
"Large numbers use it in their everyday lives, but one of our aims is to promote and celebrate its use in areas where it isn't often visible.
"It's important that young people see themselves – and the language they speak – reflected back at them in public life.
"Just as children need to see diverse gender and race role models, they need to know that someone who speaks their native language can be a success in any walk of life."
The board will look to ensure young people were introduced to Doric and north-east Scots in as many places as possible.
The long-term goal will be to see they are taught in primary and secondary schools.
Mr McKean is clear there are real benefits to be had.
He said: "Studies have shown that children taught in their native language attain better academically in other fields.
"Learning in Scots increases attainment in maths and English, so we're developing a pathway for Scots in schools in consultation with our teacher and council associates."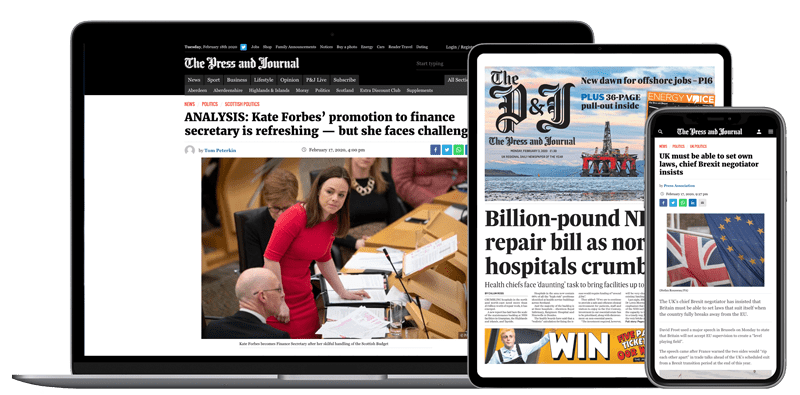 Help support quality local journalism … become a digital subscriber to The Press and Journal
For as little as £5.99 a month you can access all of our content, including Premium articles.
Subscribe