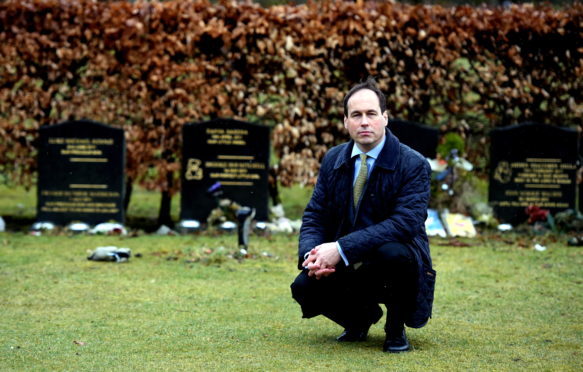 The city council has postponed plans to remove mementos from babies' graves until officials have met with affected parents.
Letters were sent out to families last month to let them know that items such as cuddly toys would be cleared off land at Hazlehead Cemetery.
The local authority raised concerns about the memorabilia posing a health and safety danger to staff cutting grass on the site.
It plans to increase a hard area next to headstones so that parents have extra room to put down children's toys.
Aberdeen City Council informed parents that mementos left on the grass would be taken to a memorial garden until May 19 and then "collected and stored" for six weeks before being disposed of.
However, more than 1,000 people, including affected parents, signed a petition calling for the plans to be scrapped.
Yesterday a spokeswoman for the authority confirmed the proposals had now been put on hold.
She said: "We will not move items from the graves until we have met parents who wanted to speak to officers in person about this.
"We are waiting for parents to get back to us to confirm the date and time of their meetings.
"We appreciate this is a sensitive subject and upsetting for some parents, however Aberdeen City Council is responsible for the upkeep of the cemetery to ensure it is safe, accessible and presentable for all people who come to visit graves."
One of the parents, Kirsty Cox from Ellon, said most relatives of babies buried at the cemetery wanted a compromise.
She said: "The way this has been handled is upsetting.
"It has made some people question whether they made the right decision for their babies.
"I hope that we will be able to have a compromise, that is what most parents want."
Local councillor Martin Greig has also called on the council to listen to parents concerns on the "sensitive" matter.
He said: "I have contacted the council chief executive and urged her to speak to the families.
"It is such a sensitive issue, they should listen to what the parents and families have to say.
"They deserve sympathy and respect."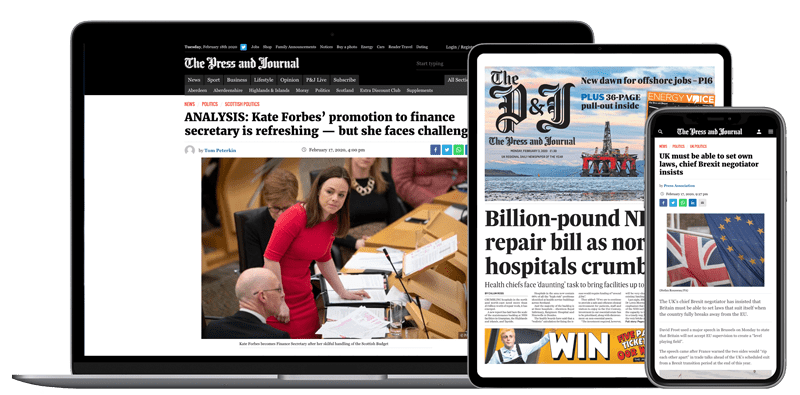 Help support quality local journalism … become a digital subscriber to The Press and Journal
For as little as £5.99 a month you can access all of our content, including Premium articles.
Subscribe