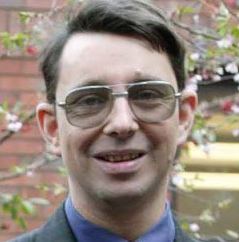 An Aberdeen-born doctor whose pioneering research into MRSA has been hailed for saving countless lives has succumbed to cancer at the age of just 54.
Anthony Vicca dedicated his life to microbiology and infection control and was the first person to prove a link between spread of the superbug and reduced staffing levels on hospital wards.
Dr Vicca was born and educated in Aberdeen, where he attended Robert Gordon's College, before obtaining a scholarship for Aberdeen University to study medicine, graduating in 1986.
He spent a further two years in Edinburgh before moving to Leicester and eventually Grimsby where he carved out a niche for himself.
The doctor became an expert on the more technical aspects of infection control and advised on the maintenance of operating theatres.
He had expertise on the prevention of diseases associated with buildings, such as legionnaire's disease.
Since 1997 he had been working at Diana Princess of Wales hospital in Grimsby, where colleagues paid tribute to him.
Dr Peter Cowling said: "It is a strange paradox that such an important frontline clinician was hidden behind the scenes and virtually unknown to the patients he helped.
"There are people alive today who owe their survival to Tony's wise counsel and timely interventions."
This week, his father Mario Vicca was among those preparing to travel with family members to Grimsby for the funeral.
He said: "He had so many friends up here that we are holding another memorial service in May, at our church in Kincorth.
"He was such a hard worker. Throughout his illness he always managed to get straight back to work.
"He was always very stubborn and loved a good debate about anything and he was usually right as well.
"From a young age, he had always been keen on medicine, but he also used to play Warhammer with his friends. They would play every day after school.
"Tony found out he had cancer of the mouth and underwent a tongue reconstruction three years ago.
"Sadly the cancer returned and this time was wrapped around his carotid artery.
"We went down to see him when we got the call that he had deteriorated, but he was in a coma when we got there.
"He remained in a coma for eight more days and died just two days after his 54th birthday."
In addition to war-gaming, Dr Vicca was also a keen photographer and an American Football referee.
He leaves behind his wife Sandra and their two children, Kara, 22, and James, 19.
A memorial service will be held at Our Lady of Aberdeen church, Kincorth, Aberdeen on Saturday, May 5 at 10.30am.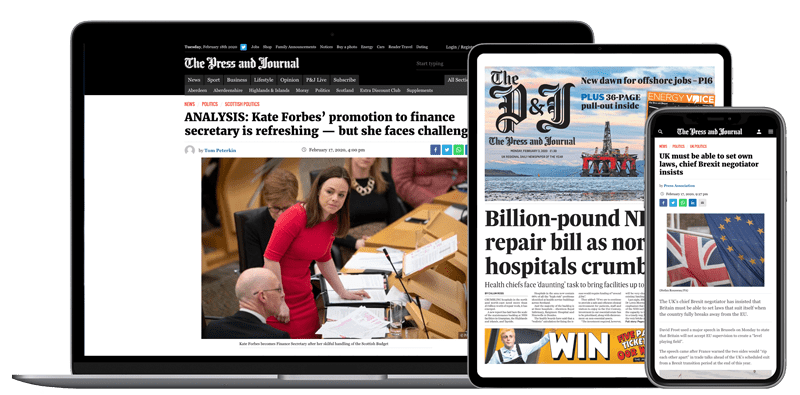 Help support quality local journalism … become a digital subscriber to The Press and Journal
For as little as £5.99 a month you can access all of our content, including Premium articles.
Subscribe