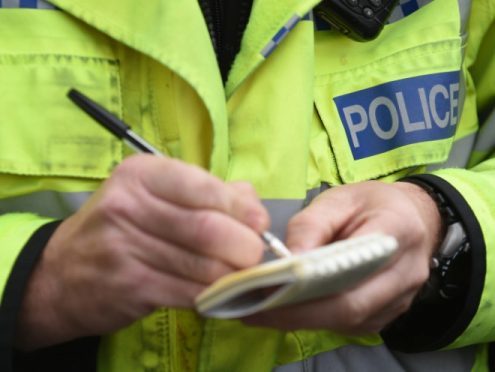 Officers are appealing for information after a car was stolen in Aberdeen on Sunday.
A black VW Golf, with the registration number BW57 BHY, was taken from the Brebner Terrace area of the city.
Enquiries are also being made into the theft of a number plate, with the registration SV51 TTK, from a vehicle on Bonnyview Drive.
DC Faye Stonehouse said: "We can't rule out that these number plates have been attached to another vehicle, in particular the VW Golf stolen."
Anyone who sees the vehicle or the plates is asked to call police on 101.