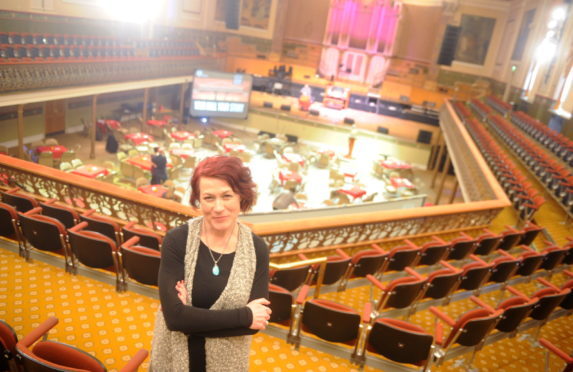 A new theatre show inspired by conversations overheard in bus shelters in Aberdeen will open next week.
Artist Kate Steenhauer is teaming up with creative writer Shane Strachan on the unique initiative.
During the show, Ms Steenhauer draws live on stage and Mr Strachan performs a text made up of conversations.
Mr Strachan said the show, named The Shelter, seeks to capture all the types of conversations they have heard.
He said: "Every time we've gone out onto Union Street to gather material for the show we've come across something surprising or unusual including lovers' tiffs, political rants, moments of confrontation and emergency situations.
"The show seeks to capture all of this through the text I perform, which flits around in a jazz-like manner, while Kate's captivating paintings are projected large-scale centre stage as she creates them."
Lesley Anne Rose, the head of artistic development at Aberdeen Performing Arts, said they liked the project "immediately."
She said: "We are pleased to be supporting local artists Kate and Shane in creating this new work inspired by real life stories from the streets of Aberdeen.
"We immediately liked this project because of its strong connection to the city, but also because of its blending of art forms, uniting writer and visual artist to tell the same stories through live words and images.
"The Shelter fits perfectly with our artistic ambitions for Freshly Squeezed Productions and the artists and new work we champion, support, commission and produce through it."
A showing of the work in progress will take place at The Lemon Tree next Thursday at 6pm.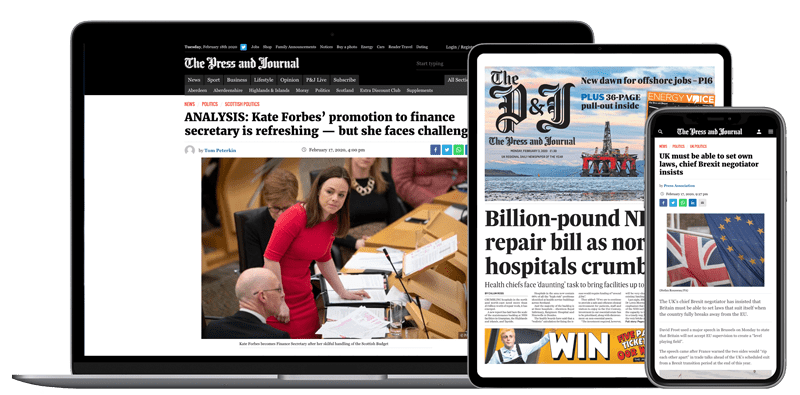 Help support quality local journalism … become a digital subscriber to The Press and Journal
For as little as £5.99 a month you can access all of our content, including Premium articles.
Subscribe