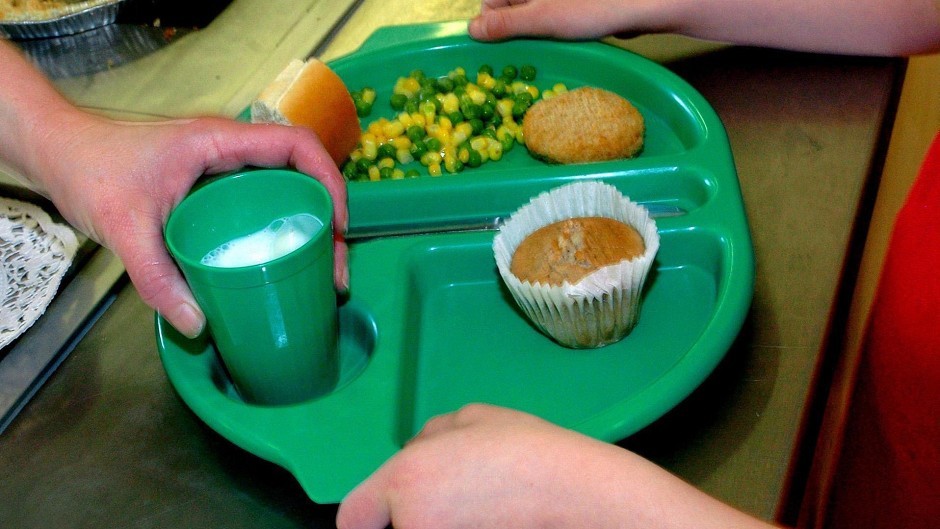 Council chiefs in Aberdeen have launched new plans to boost the uptake of free school meals in the city.
Initiatives such as the Torry Free School Meal Initiative and using healthier, locally sourced ingredients, have already seen more youngsters eating at school.
The percentage of primary school pupils registered and accessing free school meals has risen from 74.8% in 2014/15 to 76.9% in 2016/17.
And the figures for Secondary School pupils over the same period show an increase from 61.2% to 68.1%.
There have, however, been concerns expressed that not every child eligible for free meals is taking them.
Now the authority will aim to streamline the process.
Education convener John Wheeler said: "I'm delighted that we have agreed plans to build on the great initiatives already undertaken by our catering service and schools.
"We are now in a great position to take the next steps in what is a key component in our strategy to provide the best and healthiest starts in life for our children and young people."
Liberal Democrat education spokesman Martin Greig said it was not just about the council itself imposing change.
"We should be consulting with the pupils themselves on this issue," he said.
"We should be asking them about thing like the menus and if they are having any problems with accessing free school meals."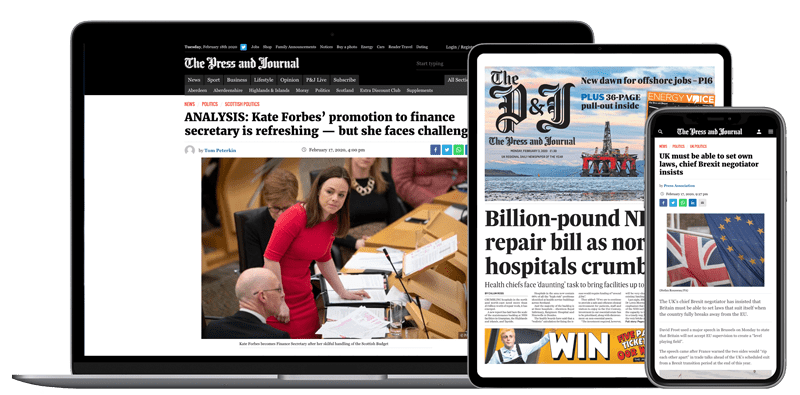 Help support quality local journalism … become a digital subscriber to The Press and Journal
For as little as £5.99 a month you can access all of our content, including Premium articles.
Subscribe