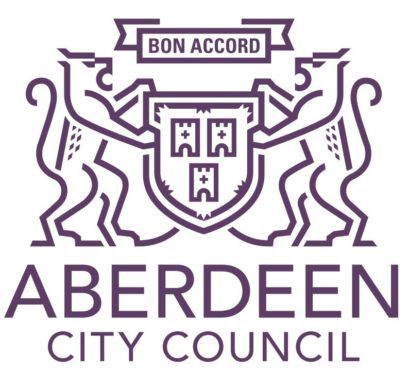 Landowners around the city could be asked to build council homes on their land in a bid to tackle a waiting list of more than 4,000 people.
Aberdeen City Council is asking councillors to approve "alternative mechanisms" to deliver council housing as they seek to build 2,000 homes over the next four years.
They will also be asked to approve a move to buy completed homes from developers or enter into agreements where the homes can be delivered at "commercially viable" rates.
At its budget meeting last month the council reaffirmed its commitment to go ahead with a £250 million council home building programme.
The council house waiting list as of April 1 was 6,236, including 1,455 on the transfer list, meaning 4,781 people were still looking for council properties across the city.
A report by Stephen Booth, corporate landlord at the local authority, said: "In order to deliver the level of units required officers recommend that a range of delivery methods will be required.
"While it is envisaged that the majority of units are likely to be delivered through a council build programme, there may be an appetite among landowners to provide units.
"There may be particular advantages to the council in this model if it can bring forward sites in high demand/need areas and if the construction risks can be passed to the developer/land owner."
Mr Booth's report also says that over the past month the council has been approached by "a number of developers" suggesting such a solution.
The council's strategic commissioning committee will consider the move on Monday.
Meanwhile, councillors will be asked to approve spending up to £470,000 to revamp between 10 and 15 playparks in the city.
Parks at Balgownie Drive, Gallowgate, Cruickshank Crescent, Rosemount Square, Seaton Gardens South, Seaton Avenue South, Regent Walk, Middle Brae and Sheddocksley Community Centre are all on the list.
Other priority sites include Ferryhill Community Centre, Ashwood Park, Broaddykes Way, Wellside Wynd and Eric Hendrie Park.