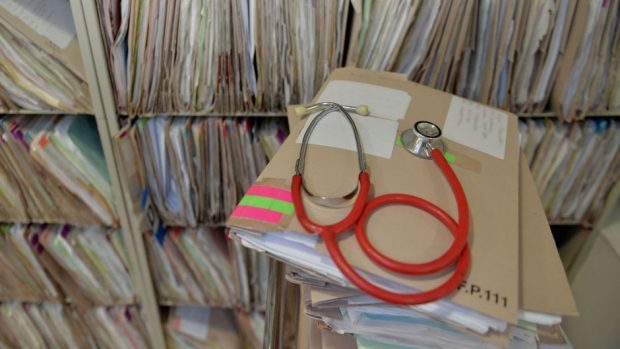 A north-east medical practice has been told to apologise to the son of a man who died of colorectal cancer due to an "unreasonably failure" to properly assess, treat and monitor one of his medical conditions.
In a new report, the Scottish Public Services Ombudsman (SPSO) has upheld a complaint by the family of the NHS Grampian patient, who is referred to in the report as Mr A, regarding his medical treatment.
Relatives had complained to the SPSO that the practice had been late in referring his late father for appropriate investigation of iron-deficient anaemia, a condition which results in a lack of adequate amounts of healthy red blood cells.
Mr A's son had argued that an urgent colonoscopy should have been arranged, in line with cancer referral guidelines, and also raised concerns that his father was eventually referred to a vascular surgeon instead of directly for a colonoscopy.
His father was subsequently diagnosed with colorectal cancer, which was not responding to treatment, and he later died.
The practice told the SPSO that an earlier referral was not deemed appropriate, due to Mr A's other complex medical conditions.
A statement by the SPSO Said: "We took independent medical advice from a GP, who advised there was no current complex medical conditions which could have explained the significant deterioration in Mr A's red blood count.
"As such, they advised that cancer referral guidelines should have been followed, and Mr A should have been appropriately assessed and referred for urgent investigation."
The medical practice was told to apologise to the family and the GP involved was advised to attend a clinical support group for a clinical assessment knowledge review.