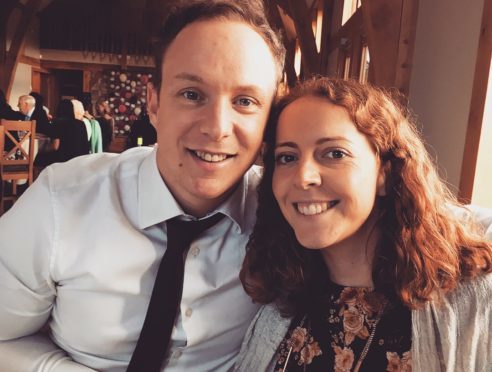 A north-east couple claim they have the "bragging rights" after naming their son Louis on the same day the Royal Baby was born.
Bridge of Don residents Carey and Nicky Aiken were not expecting their first child to arrive for another two weeks but on Monday the mother-to-be's waters broke and she was taken into Aberdeen Royal Infirmary.
Their youngster was born at around 8pm in the evening and the couple opted for Louis as a name.
Little were they to know that the Duke and Duchess of Cambridge, whose son was born three hours later on the same day, would reveal they had picked the same name a short time later.
Mr Aiken said they were amused by the discovery.
He said: "I found out about it from my nan.
"She said the royals might go for the same name and I was like whatever.
"But she rang me and told me and we were both laughing.
"We are absolutely claiming bragging rights."
Louis was born at 8.05pm on Monday, weighing 5lb 8oz.
The new prince was born at 11.01am the same day, weighing 8lb 7oz.
It was not until Friday, however, that the royal couple announced their child would be named Louis Arthur Charles.
The second son of the Duke and Duchess of Cambridge is now the fifth in line to the throne.
Mr Aiken added: "We were in hospital for two days.
"The staff at ARI were superb but it's great to be back home."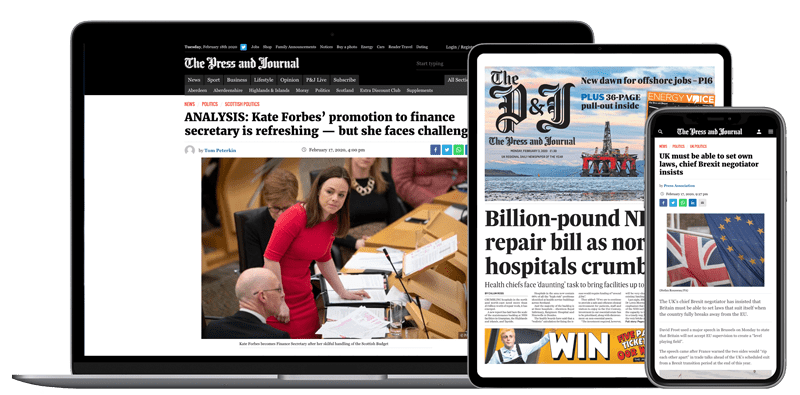 Help support quality local journalism … become a digital subscriber to The Press and Journal
For as little as £5.99 a month you can access all of our content, including Premium articles.
Subscribe