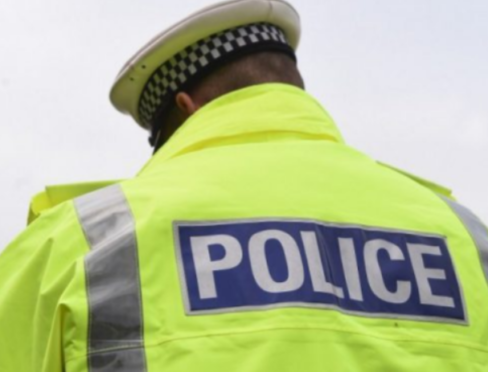 A car has overturned onto its roof following a crash at an Aberdeen roundabout.
The incident took place at the city's five roads roundabout, near Hilton Drive, at 9.12pm.
The collison involved a red Volkswagen Golf and a Hyundai but police have confirmed that nobody was injured in it.
A spokesman for the fire service said that, although three pumps were dispatched to the scene, firefighters were not required to free anyone from their vehicle.
He said: "We were called out at 9.16pm, and sent two pumps from North Anderson Drive and one from the Aberdeen Central station.
"We used some small gear and left at 9.20pm."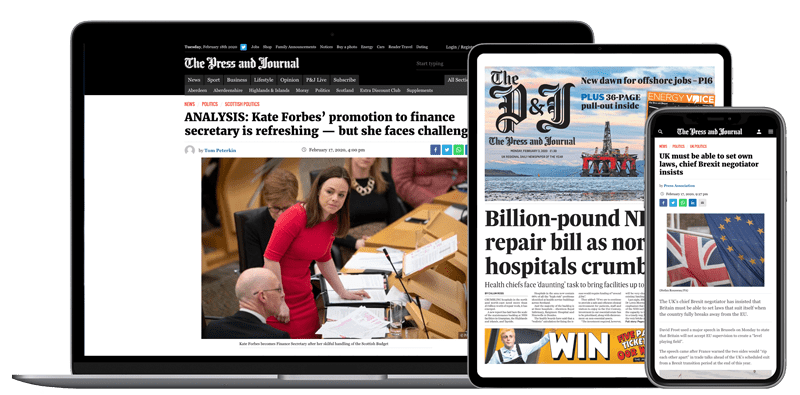 Help support quality local journalism … become a digital subscriber to The Press and Journal
For as little as £5.99 a month you can access all of our content, including Premium articles.
Subscribe