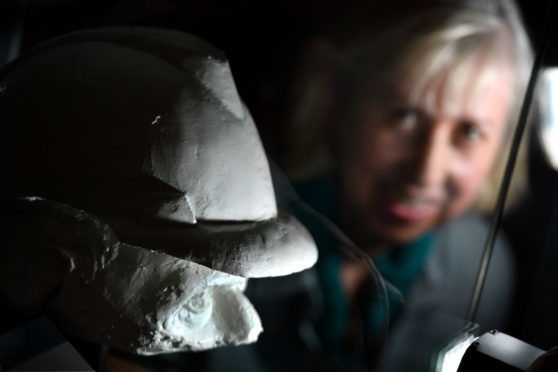 An exhibition showcasing stories of the people, places and technology which have proved crucial to the North Sea oil industry has opened in Aberdeen.
Sue Jane Taylor, who sculpted the Piper Alpha memorial unveiled at Hazlehead Park by the Queen Mother in 1991, has gathered a range of items for View From The Deck at the city's Maritime Museum.
The collection includes a range of etchings and photographs documenting the sector's decades-long connection with the north-east.
The artworks are being displayed alongside donated items from industry workers, including beer mat sketches, pieces of machinery and a survival suit. Each person has hand-written a memory associated with the item to be displayed beside it.
Ms Taylor said: "People, on the whole, are nostalgic about some of the past industries that have gone, like shipyards.
"But oil and gas is a contemporary industry and it is still here.
"You just have to look at the harbour here and see the massive structures and vessels which I just love drawing.
"It's all around Aberdeen and so it's important for me as an artist to try and capture that before it's gone."
The artist, who was born on the Black Isle, studied at Gray's School of Art in Aberdeen and now runs an etching studio in Dornoch.
She also has another collection, Age Of Oil in association with National Museums Scotland, on display at the Sir Duncan Rice Library until July 8.
Anyone who has been involved with the oil and gas industries and who has an object or story which could be shared as part of the exhibition is asked to email the museum's curator at oilmemories@aagm.co.uk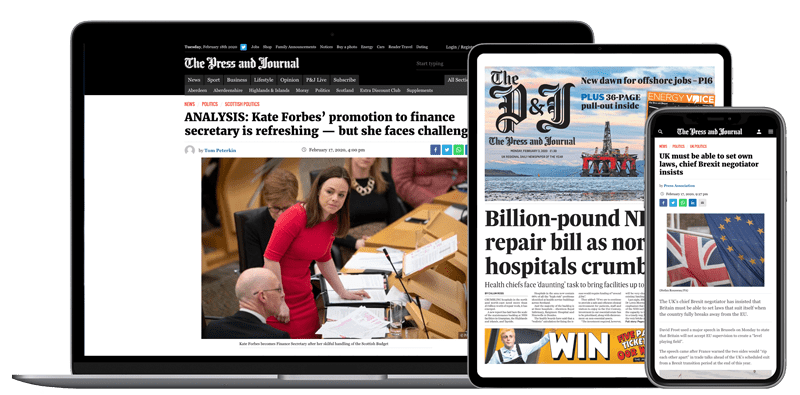 Help support quality local journalism … become a digital subscriber to The Press and Journal
For as little as £5.99 a month you can access all of our content, including Premium articles.
Subscribe