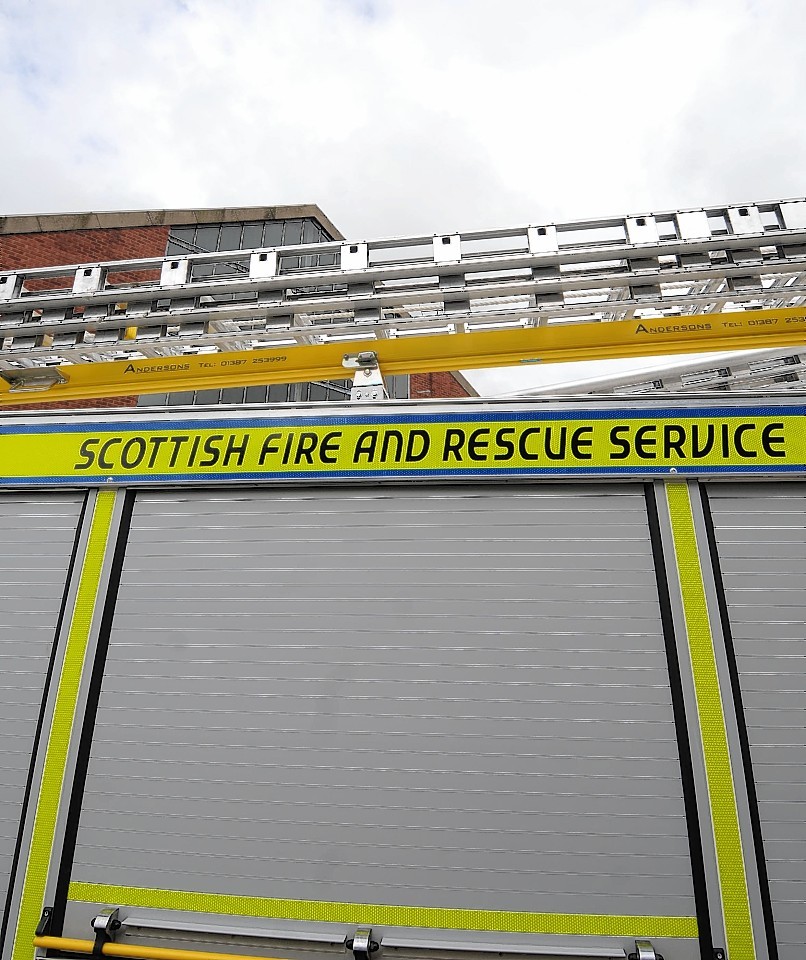 Hoax calls to Aberdeen firefighters are at a five-year high with the tying-up of vital resources described as "very worrying".
Although the number of both deliberate and accidental fires in the city is declining, the service received 180 "malicious" calls to faked incidents in 2017/18.
A quarter of those came from just one city address as it emerged some troubled individuals have become a blight on the emergency services.
Last night local politicians condemned the "wrongdoers" for wasting time and resources that could be spent saving lives.
It is understood that a high proportion of the call outs are from people who have been identified as struggling with mental health difficulties.
The figures are due to be presented to this week's public protection committee.
A report to the committee says: "We have recorded an increase in the number of false alarm malicious calls in the 12 months of this reporting year.
"Figures show that 25% of these calls originated from the same premises.
"Measures have been taken to reduce these calls and we continue to work with the occupiers."
The fire service is obliged to respond to all emergency calls, although the report says that consideration is being given to sending fewer engines "to nonsleeping/low risk premises".
Committee member Martin Greig, previously the chairman of the Grampian Community Safety Partnership, said: "The increase in the number of malicious call outs is very worrying.
"The fire service provides a high quality response to tackle emergencies.
"Their time should not be wasted because of misbehaviour by wrongdoers.
"A large proportion of incidents are at specific locations so focused attention here will hopefully identify the offenders.
"The public need to support the fire service and if anyone has useful information that will help identify the cause of malicious call outs this should be shared as soon as possible.
"This is about the misuse of an extremely important resource that saves lives.
"These offences could divert fire fighters from a really serious incident at the precise time they are needed.
A fire service spokesman said: "We will continue to engage with occupiers, local authorities, our partners and the community wherever possible to raise awareness of the potential dangers of malicious and hoax calls to prevent this type of behaviour and ensure our communities are safe."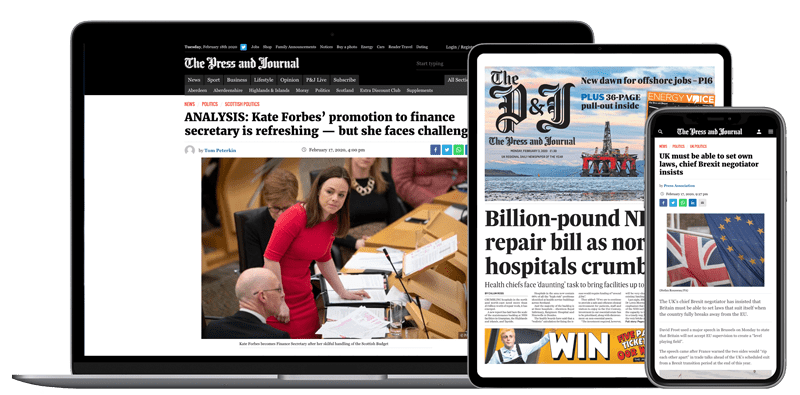 Help support quality local journalism … become a digital subscriber to The Press and Journal
For as little as £5.99 a month you can access all of our content, including Premium articles.
Subscribe