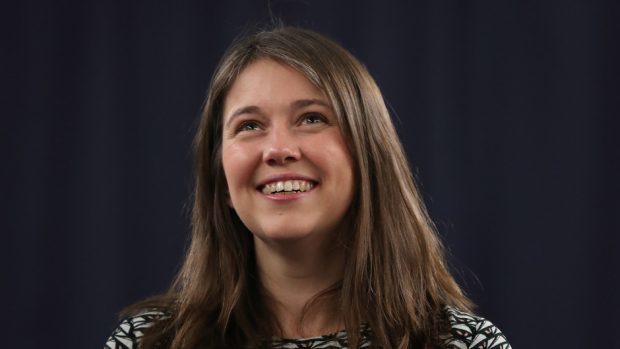 The number of children taking part in sports sessions at Aberdeen schools has rocketed by almost one-third over the last two years.
Active Schools coaches made thousands of visits to pupils over the 2016-17 academic year, with a total attendance of 239,000, according to new research by SportScotland.
Overall 7,875 schoolchildren took part, up from 7,216 two years previously.
The organisation says participation across the country is now at a record high, with the sessions helping 98% of young people feel healthier and 92% feel more confident.
Each session is part of the Scottish Government's Active Schools Outcomes Framework, which is aimed at encouraging more youngsters to lead an active lifestyle.
Sport Minister Aileen Campbell said: "The success of Scotland's athletes at the Commonwealth Games and the findings of this research show clear evidence that Scottish sport is growing in strength and depth.
"Through sustained investment and commitment in our whole sporting system we are enabling people of all ages and backgrounds to regularly take part in physical activity across Scotland, from the grassroots right through to performance level."
Aberdeen education convener John Wheeler said: "As a council we recently committed to the Activate the City pledge as part of our strategy for encouraging an active and healthy lifestyle for all who live in Aberdeen.
"Young people are an important focus of that and, in partnership with Active Schools, we are seeing a really positive surge in activity which will have not only immediate benefits but long term advantages to individuals and the city as a whole.
"It is fantastic to see so many youngsters embracing these opportunities to be active."