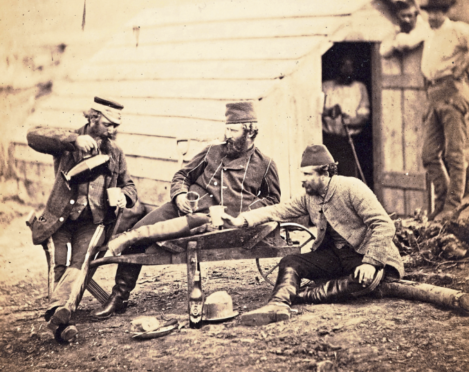 A stunning collection of images of life in Scotland compiled by an Aberdeen photographer has been purchased for the nation.
The set of more than 14,000 photos, capturing a century of life in Scotland from the 1840s to the 1940s, was created by Murray MacKinnon.
Murray MacKinnon was running a pharmacy in Dyce when he began to seriously indulge his passion for photography and explore how photographs could chart changes in the nation.
Now his collection has been hailed as "one of the most remarkable in Scottish photography" and acquired thanks to a collaboration between the National Library of Scotland and the National Galleries of Scotland.
The unique images will go on public display next year and should be an invaluable resource to researchers, students and the public.
Mr MacKinnon, who went on to establish a chain of film-processing stores in the 1980s, said he was delighted his vast labour of love is to be displayed.
He said: "The collection covers the day-to-day lives of Scottish people both rich and poor, the jobs they carried out including fishing and farming and their social lives, including sport and leisure.
"These were turbulent times, what with industrialisation, shipbuilding, new forms of transport, the social upheaval caused by the First World War in Europe and the Boer War in South Africa.
"The discovery of penicillin and radiography heralded the development of medicine and the pharmaceutical industry in Scotland.
"I would like to thank all the people involved in acquiring this collection for the Scottish nation and for their great efforts in making this acquisition possible."
Culture Secretary Fiona Hyslop welcomed the fact the images are being digitised for posterity.
She said: "The MacKinnon collection is one of the most remarkable in Scottish photography and is an invaluable resource for researchers, students and the wider public.
"I am delighted that £300,000 of Scottish Government funding has supported the acquisition, curation, touring and digitisation of this collection, preventing it from being broken up or sold overseas."
National librarian, Dr John Scally added: "Scotland has a unique relationship with photography.
"This acquisition is akin to buying Scotland's photographic album of 14,000 pictures and bringing it home and together with the National Galleries of Scotland we were determined to make that happen.
"I am confident every Scot will feel a connection with these wonderful photographs and we look forward to sharing them with the public over the coming months."
A major exhibition of the MacKinnon collection will be held at the Scottish National Portrait Gallery next year, followed by touring events around the country.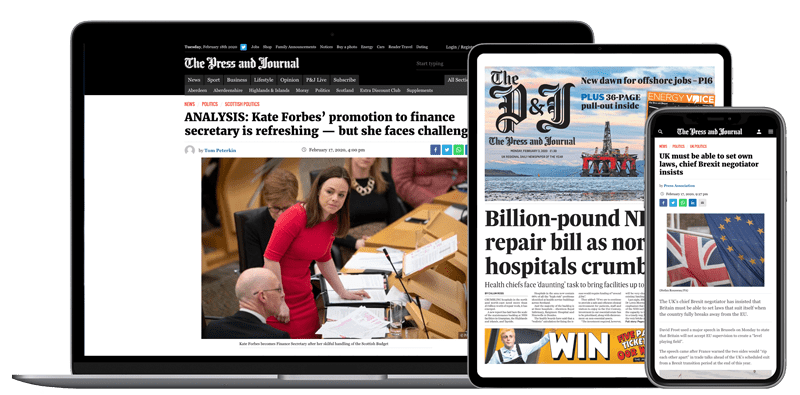 Help support quality local journalism … become a digital subscriber to The Press and Journal
For as little as £5.99 a month you can access all of our content, including Premium articles.
Subscribe