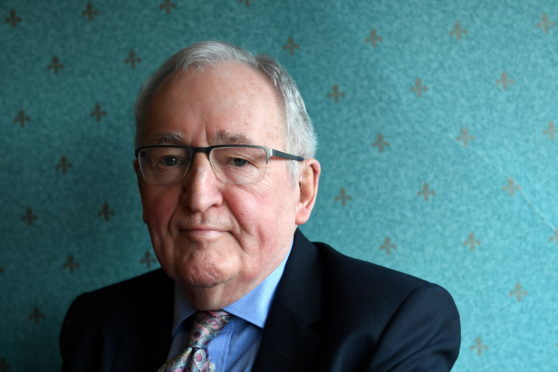 An oil executive has been awarded more than £20,000 after being wrongfully dismissed during an angry disagreement with bosses about his performance.
Andrew Dodds started working at Universal Inspection (UK) Ltd in Aberdeen last April, but he was sacked five months later when management decided he had not brought in enough new clients.
Mr Dodds, who has a wife and two children, travelled the region in an effort to drum up business.
But relations with his employers soured when bosses accused the Portlethen man of lying about his travels when completing mileage claims.
An employment tribunal heard that "tempers became inflamed" during the "fraught meeting" where Mr Dodds was abruptly sacked by the company's managing director, Martyn Watts.
Now a judge has ordered the firm to pay Mr Dodds £21,614 to make up for the earnings he lost out on through not being given six months notice.
Universal Inspection, which has 17 employees at its East Tullos base, works mainly in inspecting and manufacturing offshore lifting equipment.
Mr Dodds has more than 26 years of experience in the oil and gas industry and started his own company in 2014.
However, he wound it up after being approached to join Universal Inspection as "executive management" by its business development manager, Stuart Melville, last year.
The pair, along with Mr Watts, formed a "five year plan" to boost takings during a series of meetings prior to Mr Dodds signing his contract.
At the recent employment tribunal, Mr Watts argued that monthly expense claims submitted by Mr Dodds began to concern him last summer.
In his efforts to secure business amid difficult market conditions, the worker would occasionally arrange meetings by calling at businesses unannounced.
Tribunal papers state: "Other meetings took place when he was in the area of one prospective customer and went to visit others in the same area.
"Mr Watts did have concerns about meetings being claimed for not taking place, and mileage being overstated."
Mr Dodds was fired in his office at 10am on Friday, September 29.
Mr Watts told him: "There is no other way to do this, but I am terminating your contract with immediate effect."
The tribunal heard that both raised their voices as Mr Watts told Mr Dodds he had not personally brought revenue to the company, and Mr Dodds argued that it was too soon to form such a judgment.
Following the face-off, Mr Watts asked another employee to create a spreadsheet to investigate the mileage claims put forward by Mr Dodds.
However, employment judge Sandy Kemp ruled it was "not possible to come to any conclusion that there had been dishonesty".
Mr Kemp added: "The claimant made his position very clear at that meeting, that he was being unfairly criticised for the lack of new business.
"Had the respondents proved that he had been dishonest in making such claims, his dismissal would not have been wrongful in my opinion."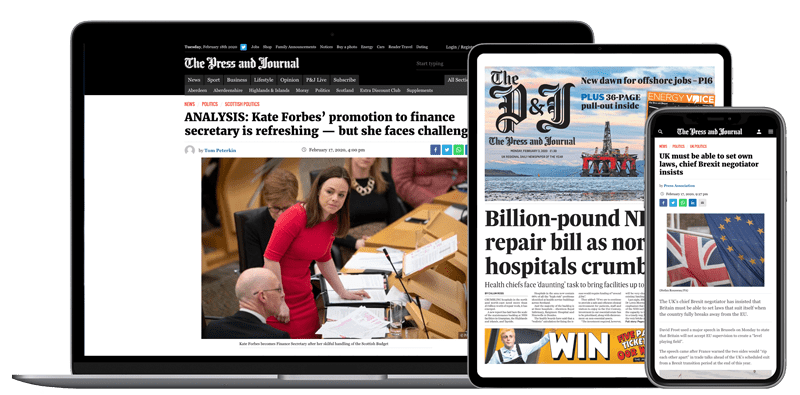 Help support quality local journalism … become a digital subscriber to The Press and Journal
For as little as £5.99 a month you can access all of our content, including Premium articles.
Subscribe