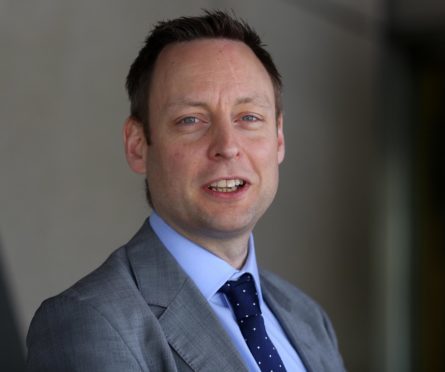 Aberdeen had the largest rise in antisocial behaviour in Scotland in the last year, despite overall crime having fallen.
Police figures show that the Granite City witnessed a 41% increase as the number of such incidents went from 10,959 in 2016/17 to 15,431 last year.
The rate, which has been taken from police "management" data rather than official crime statistics, show that incidents relating to noise more than doubled in the city between the two years, while vandalism also almost increased two-fold.
The Western Isles had the second highest rise in antisocial behaviour, up 35% from 254 to 343, while Aberdeenshire experienced the third highest jump, going up 34% from 6,323 incidents to 8,484.
Antisocial behaviour incidents in Moray also went up by 25%, while in Shetland there was a rise of 3%, but in Highland it was down by 1%, in Argyll and Bute the rate was reduced by 2%, and in Orkney it fell by 6%.
Liam Kerr, Scottish Conservative shadow justice secretary, said: "Antisocial behaviour has an extremely negative impact on our communities and can severely affect people's quality of life, especially the elderly and vulnerable.
"There must be no question of abandoning victims of anti-social behaviour or implicitly signalling to the perpetrators that they will be tolerated."
Despite the rise relating to antisocial behaviour, figures for all crimes per 10,000 members of the local population show that Aberdeen city had experienced a 9.6% fall since last year, while Shetland had reduced by 12.6%, and in Western Isles it was cut by 11.7%.
The rate in Moray was reduced by 3.4%, in Aberdeenshire it fell by 1.1%, in Orkney it was down 2.2%, while the figure for Highland had increased by 0.8%, and in Argyll and Bute it was up 5.3%.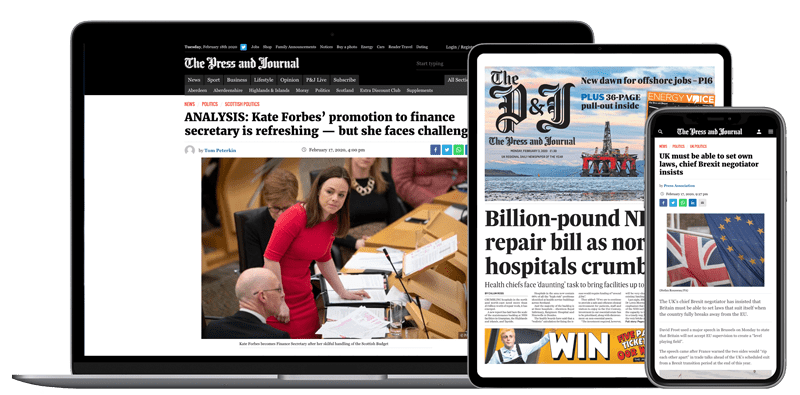 Help support quality local journalism … become a digital subscriber to The Press and Journal
For as little as £5.99 a month you can access all of our content, including Premium articles.
Subscribe