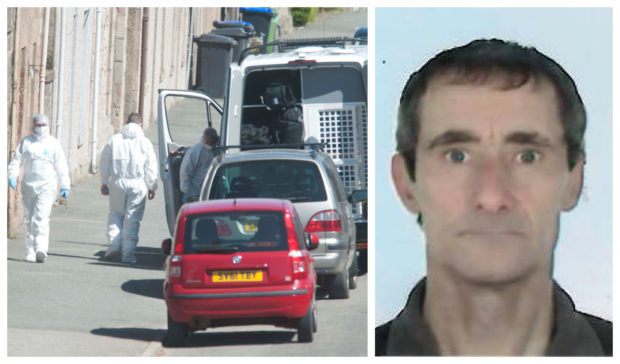 Police have confirmed that Alan Jones, 52, has been traced safe and well in England.
Mr Jones, from Rhynie, was last seen at Marischal College in Aberdeen on May 23.
The 52-year-old was reported missing two days later.
He was known to hitchhike which led to North-east police joining forces with UK teams to increase the scope of their search.
A spokesman said: "Police would like to thank members of the public and media who assisted with the enquiry."