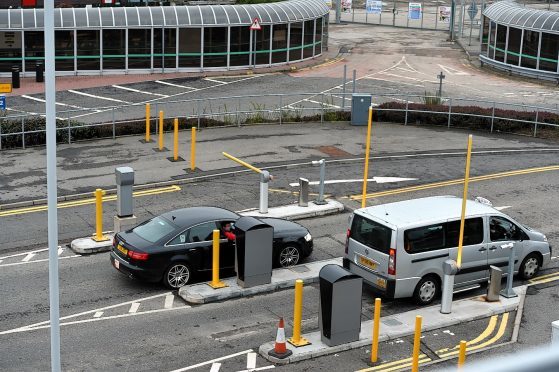 Aberdeen International Airport has launched its own taxi service to transport plane passengers on the final leg of their journey.
Senior staff believe that running the service themselves, in conjunction with the airport's car park management firm, will allow them to "manage it more closely".
Until yesterday, the airport had contracted Dyce-based Comcab to ferry passengers into the city following their flights.
Travel services manager, Jemma Forrest, explained that the new approach had "partially" been influenced by feedback from customers.
She said: "We want the passenger experience to be as positive as possible and we know that having access to taxis on arrival at the airport is important for our customers."
"We look forward to ensuring the current and future needs of our passengers are met."
The Airport Parking Corporation of America (Apcoa) manages car parking at the site and will help to oversee the new arrangements.
Aberdeen councillors had previously quarrelled with airport bosses for imposing a controversial £2 drop-off charge on drivers.
Kingswells, Sheddocksley and Summerhill councillor, Steve Delaney, last night said he would adopt a "wait and see" attitude towards the taxi changes.
The Liberal Democrat said: "The airport has clearly taken a commercial decision here, but my only interest is that the new service provided is of sufficient quality.
"There is nothing worse than arriving from a flight and finding that you can't get a taxi.
"We will keep an eye on how the travelling public respond to it."
Mr Delaney suggested the move could also play a small part in making sure the city is a more visitor-friendly place, amid efforts to boost tourist income.
A spokeswoman for Comcab said the firm was legally unable to comment on the contract changing hands.
The change only applies to the "walk-up" service, and customers who pre-book taxi transport with other firms can continue to do so.
The drivers used by the airport will be self-employed, but with a "commitment" towards serving people leaving the building.
A spokesman added: "That is the business they want, rather than city business."
Other operators can be drafted in, if needed at especially busy times.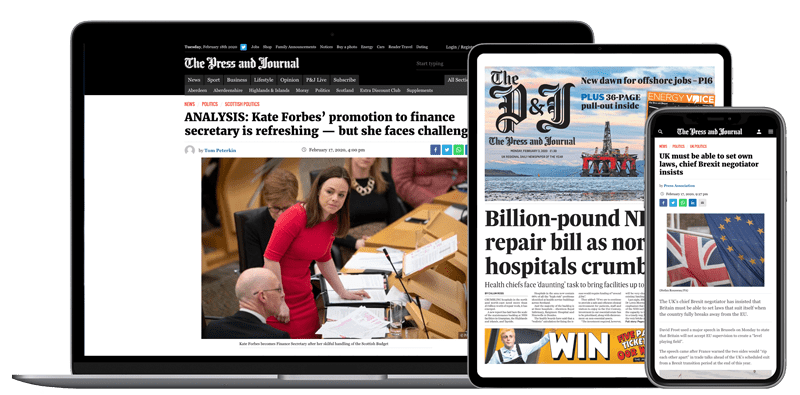 Help support quality local journalism … become a digital subscriber to The Press and Journal
For as little as £5.99 a month you can access all of our content, including Premium articles.
Subscribe