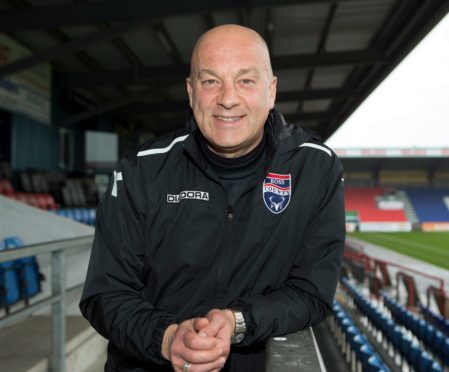 A public memorial to honour Dons legend Neale Cooper will be held next Friday at Aberdeen Football Club.
The family have urged all friends, colleagues and supporters to attend the event to pay their respects to Neale.
It will take place next Friday at 7pm at the Richard Donald Stand.
The former Gothenburg Great died on Monday afternoon at Aberdeen Royal Infirmary, after he was found seriously injured outside his Bucksburn home in the early hours of Sunday morning.
Tributes flood in for Neale Cooper as the first of the Gothenburg Greats says goodbye
Neale's family today released the following statement: "Neale James Cooper passed away peacefully on 28th May 2018, aged 54, with his family by his side.
"A loving son to Anne, father to Amy, Alex, and Ellie, brother to Shirley, and uncle to Doug and Suzi, he left a lasting impression on everyone he encountered and will be sorely missed by those he left behind.
"The family would like to express their gratitude to Police Scotland, the Aberdeen Royal Infirmary paramedics, A&E and ICU departments who cared for Neale in his final hours, and the media for respecting their privacy.
"Neale will have a private family funeral and there will be a public memorial event at Aberdeen Football Club. The family would like to thank Aberdeen Football Club for organising the public memorial event and for the support they have shown.
"The family are also very touched and grateful for the overwhelming support and thoughts of the public and fans."
Complimentary tickets to the celebration will be available at the Pittodrie ticket office from Monday, however tickets will also be available on the night at the RDS Lower turnstiles.
The book of condolence will be available in the RDS Concourse area once the evening has been brought to a close.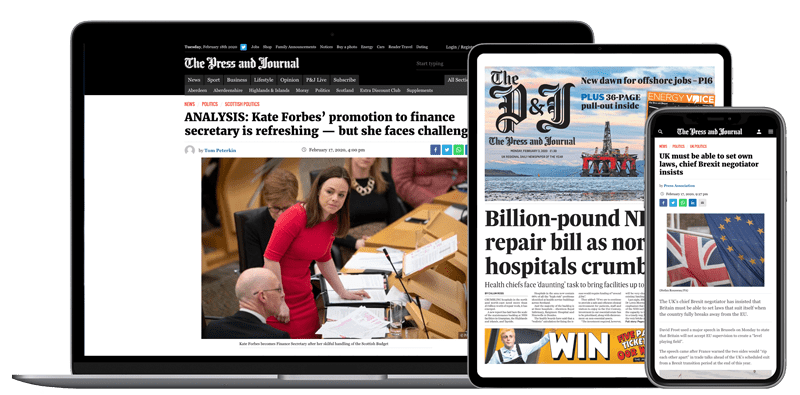 Help support quality local journalism … become a digital subscriber to The Press and Journal
For as little as £5.99 a month you can access all of our content, including Premium articles.
Subscribe