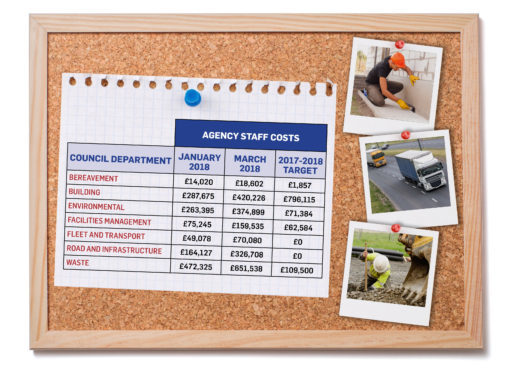 Council spending on temporary agency staff has rocketed in the Granite City in just three months this year.
Figures presented to the local authority operations committee show that spending has increased by nearly £700,000 across several departments, including the bereavement, building services, environmental services, roads and infrastructure and waste departments between January and March.
In January, the cumulative spend for the financial year, from April 2017 to April 2018, was around £1.3 million which rose to over £2m by March.
The council budgeted for around £1m of agency spend across the departments for the year.
Roads and infrastructure bosses aimed to spend no money on temporary staff but ran up £326,708 over the year to plug gaps.
The authority is currently undergoing an ambitious restructuring programme with the aim of saving £125m over five years through an increased use of digital technology.
It's proposed that 370 posts will go through job transfers and not recruiting for vacant roles as well as offering voluntary redundancies and early retirement.
The departments have all since been reorganised into the new structure.
Council chief executive Angela Scott has previously warned of "salami sliced" budgets if the transformation is not carried out, with the ruling administration arguing the move is needed to protect frontline services into the future.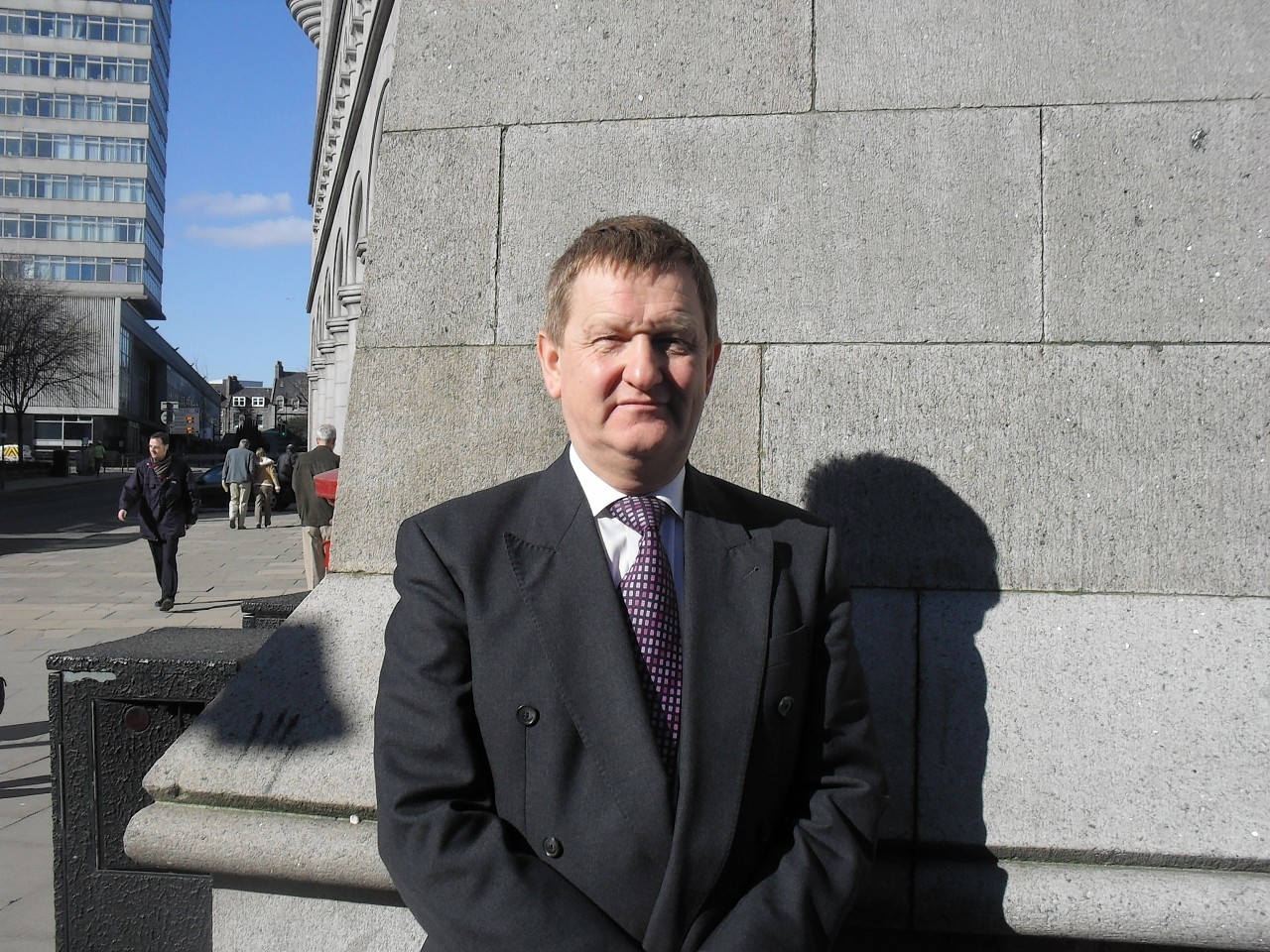 But last night opposition SNP city growth spokesman Alex Nicoll said: "I am incredibly frustrated with the increasing spend on agency staff, particularly considering the uncertainty facing our own staff at present.
"We consistently hear from the council co-leaders that we lack resources but this just highlights their continued inability to get their own house in order.
"The public expect best value for their money and I think it's fair to say they are most certainly not getting that at this moment in time."
But council co-leader Douglas Lumsden said: "We have a no compulsory redundancy policy so as part of the restructuring we are looking to concentrate on our own staff.
"While the agency spend has increased, partly due to the vacancies in the departments, the staffing spend is below budget.
"I would expect the agency numbers to drop as the new structure takes shape.
"This is yet more scaremongering from Alex Nicoll and his group."