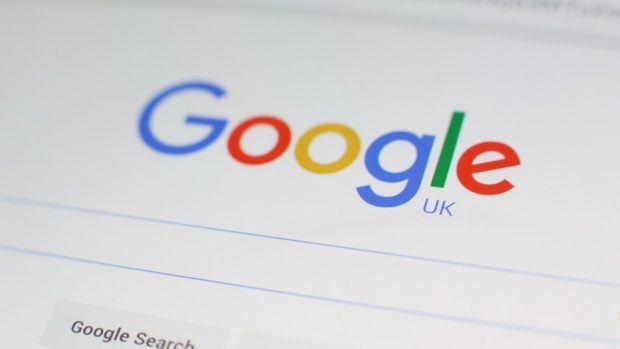 An Aberdeen organisation has backed a bid to bring the latest communications technology to the granite city.
Aberdeen Inspired has given its support to the city council's application to the UK Government's for their 5G Connected Communities project.
The new technology will offer fast wireless communication that can be used for applications that connect to the internet, such as phones and laptops, home appliances, security cameras and cars.
The council says latest mobile technologies will "improve urban life and support the economic diversity of the city."
Adrian Watson, chief executive of Aberdeen Inspired, said: "This is a very exciting proposal which could greatly enhance our city centre and of course the wider Aberdeen area.
"It will make Aberdeen a more prosperous place to live, work, learn and visit. The bid also supports the city's wider digital transformation objectives.
"Aberdeen City Council has to be commended for having a clear vision to ensure the right kind of wireless infrastructure is in place to enable a smart city to support so many aspects of the lives of our public and our many businesses.