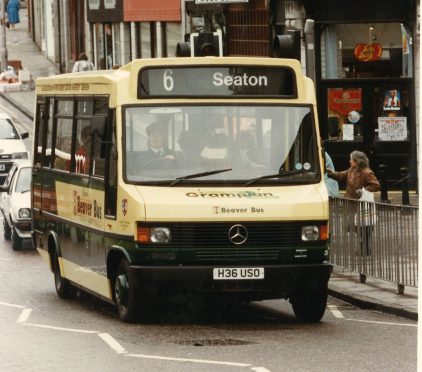 High level talks between Aberdeen City Council and First Bus are to take place – with the local authority understood to be maneuvering for a future bid to run the city's buses in the future.
First Bus took over Aberdeen services in 1989 and senior First figures have poured cold water on the idea of a sale, saying they are "not interested".
Setting up a council-run bus company, similar to the city's previous Grampian buses or Edinburgh's Lothian buses, has however been at the heart of Aberdeen Labour's manifesto during last year's local elections.
And council co-leader Jenny Laing, of Aberdeen Labour, said she had instructed civil servants to begin talks about the "company's intentions" for the future.
The break-up of FirstGroup has been predicted by city analysts since a preliminary takeover bid from North American private equity investor Apollo Asset Management.
It is understood that if the council took over First Aberdeen it would run all the services and take over the bus depot on King Street.
Council leaders are waiting on the publication of a new transport bill this month which is predicted to give powers to councils to run services.
Mrs Laing said: "I have today instructed our director of resources, Steven Whyte, to liaise with First Bus Aberdeen in order to get a better understanding of the company's intentions for Aberdeen following the announcement that the First Group are looking to restructure the company.
"I am positive that the people of Aberdeen would be pleased to see a municipal bus company established in the city to run buses for and on behalf of the citizens.
"We are obviously at a very early stage of trying to progress these plans and the legislation which would enable local authorities to proceed is currently not in place.
"However, the administration is keen to continue to explore all options regarding the setting up of a municipal bus company in Aberdeen."
David Phillips, operations director for First Aberdeen said in response: "We are not interested in selling all or part of the business.
"We simply would not have gone through the heartache and pain of scaling the business over the past year in a bid to meet the challenges of the current economic climate in Aberdeen, if our plans were simply to sell up.
"Aberdeen is birthplace of First Group and will remain an important part of our business moving forward."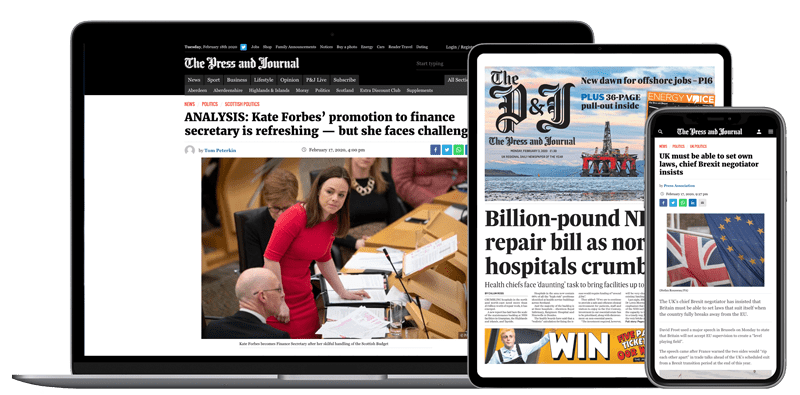 Help support quality local journalism … become a digital subscriber to The Press and Journal
For as little as £5.99 a month you can access all of our content, including Premium articles.
Subscribe