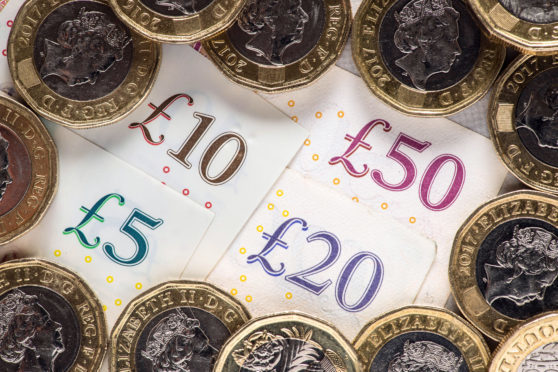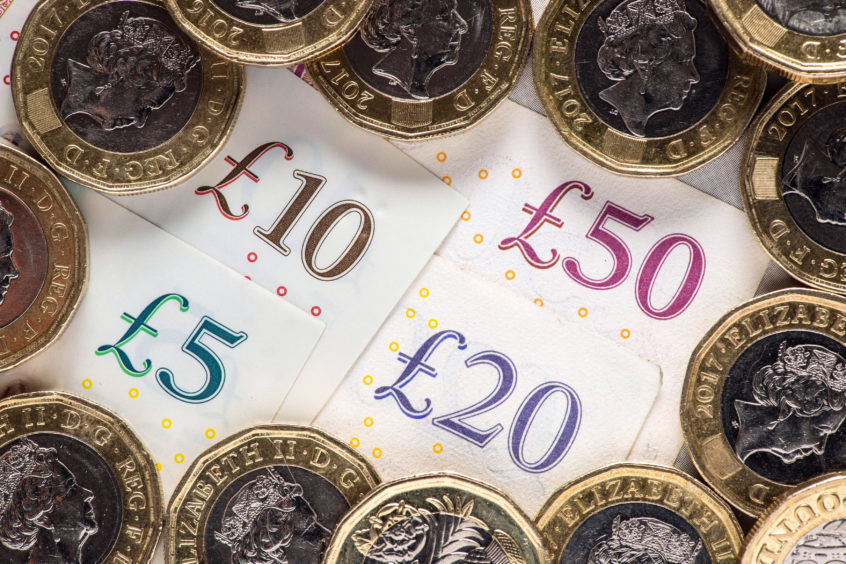 Police in Aberdeen are urging the public to be vigilant following reports of potential rogue traders operating in the city.
The public reported information that traders have been cold calling at properties in the Rosemount area of the city in the last week offering to do maintenance work.
PC Ian Webster of the Rosemount Community Policing Team said: "Rogue traders cold call at people's homes, offering to carry out work that they've noticed needs done e.g. roof repair, garden work.
"Alternatively they may offer to do work such as tar a drive for a small sum, using spare materials left over from another job nearby.
"Any work done is often to a low standard and the original quote can escalate substantially.
"Our advice to householders is to remain firm but polite and don't employ them. If the workmen become insistent, don't give them any money – even to get rid of them.
"Keep any leaflets that are offered, note details of the vehicle they use and any company name, then report it to police or the council's Trading Standards department or both. If any work really does need done, use a bona fide workman, preferably trade regulated.
"Sadly it is often the more vulnerable members within communities that become victims of this type of crime.
"I would ask that neighbours, friends and relatives look out for vulnerable people in our communities and reinforce the message to them to only use reputable tradesmen.
"Rogue traders will continue to operate where there is the chance that they may be employed. The way to drive out rogue traders is to not give them any work.
Anyone with concerns about rogue traders should contact police on 101.