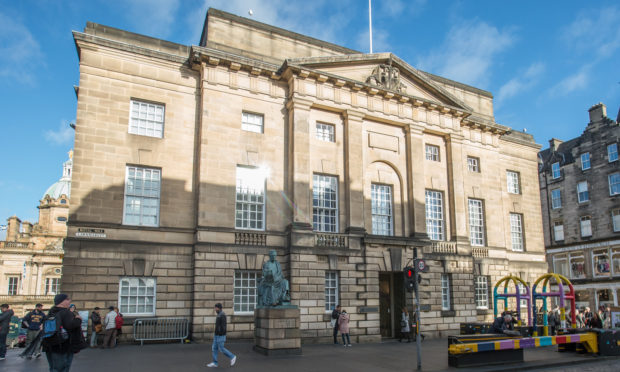 Two Liverpool men who stood trial over an allegation they plotted the murder of an Aberdeen man have been acquitted of the charge – but face jail over an armed robbery in the city.
Warren Keating, 29 and Darren Summers, 30 – along with 24-year-old Jeff Binnie of Aberdeen – were accused of conspiring to kill Henry Stephen almost two years ago.
However, jurors at the High Court in Edinburgh returned not proven verdicts to the charge after three and a hours of deliberations on Monday.
The same jury did, however, convicted Keating and Summers on a charge of armed robbery.
The pair stole £2,800 from a branch of Coral Bookmakers at the Cornhill Shopping Arcade in Aberdeen in October 2016.
During the raid, the two men wore masks and intimidated shop workers Jade Williams and Craig Mackland. Ms Williams told the court how a knife was held to her throat.
On Monday, judge Lady Scott remanded Keating and Summers in custody.
She also ordered reports into the two men's backgrounds and deferred sentence on them until next month.
The court heard that on October 27, 2016, both Keating and Summers robbed a bookmakers in the city.
Employee Jade Williams, 24, said she and her colleague were working when two masked men entered the shop.
One of the men grabbed her and held a knife to her throat before demanding she hand over the shop's takings to him.
Giving evidence during the trial, Ms Williams said: "They took me to the safe. They pushed me down onto the ground and held a knife at my throat.
"He demanded that I open the safe. He sounded like a Scouser.
"I felt scared. I felt sad. I felt angry."
Police investigating the raid managed to find enough evidence to prove that Keating and Summers were the people responsible for the area.
The two men were arrested but on Monday, the court heard that Keating had tried to escape Scottish justice before the start of the trial.
Lady Scott heard that Mr Keating had been given bail on the conspiracy and armed robbery charge but subsequently fled to Spain.
Scottish police had to obtain a European arrest warrant and seek the assistance of authorities in Spain, who helped to apprehend him and return him to Scotland.
The court was also told that Summers has 16 previous convictions for dishonesty and drugs offences.
Keatings and Summers will be sentenced on the armed robbery charge at the High Court in Edinburgh on July 5.
Binnie walked free after the charge he faced was found "not proven".
During the High Court trial, jurors heard claims that a drug dealer from Aberdeen known as "PJ" hired the three men to murder Mr Stephen.
The court heard an allegation that Mr Stephen was involved in supplying narcotics and that the two men had fallen out over a girl and narcotics.
Witnesses said the men obtained a gun, a motorbike and two mobile phones and four black tracksuits, which police believed they would wear when they carried out the 'hit' on Mr Stephen.
The High Court also heard evidence the alleged murder bid – though it was said by prosecutors to have been a serious enterprise – had been botched.
First witnesses said the motorbike had been stolen, then the supposed getaway driver was replaced as it emerged he could not find his way around Aberdeen.
Jurors chose not convict Keating, Summers or Binnie of involvement in a murder plot.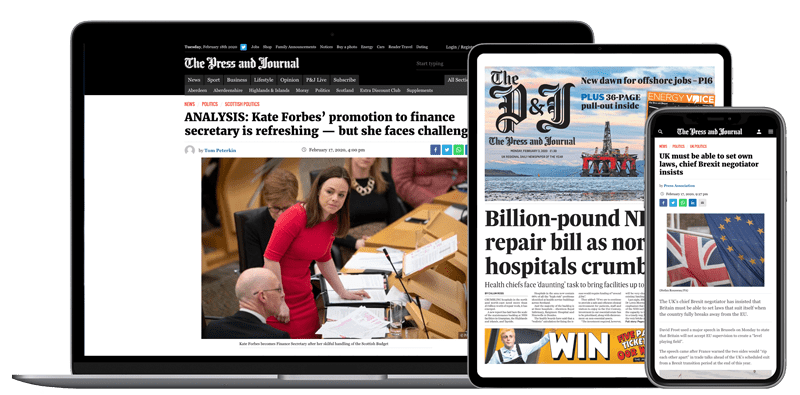 Help support quality local journalism … become a digital subscriber to The Press and Journal
For as little as £5.99 a month you can access all of our content, including Premium articles.
Subscribe