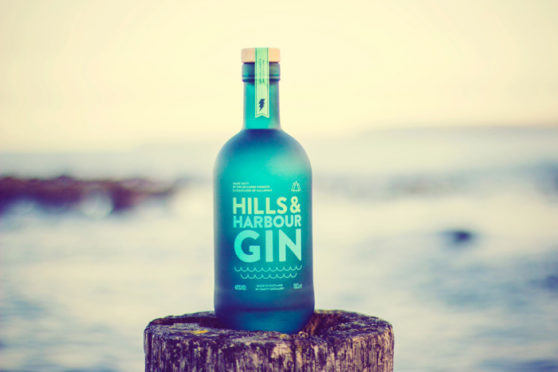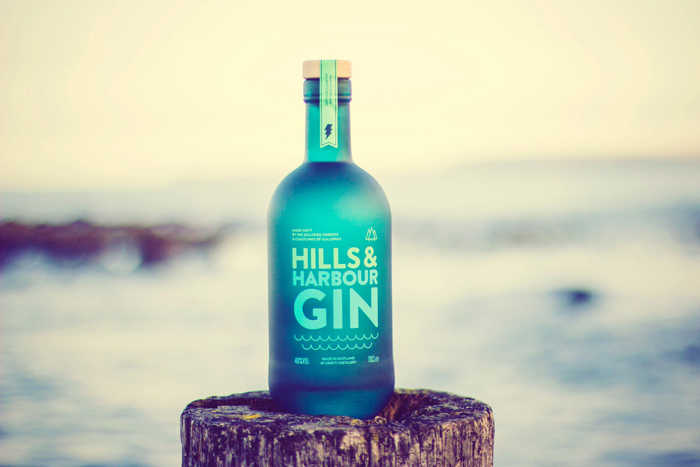 Aberdeen will host a major new gin festival later this year in celebration of a drink that has soared to popularity.
The G2Gin Festival will go ahead on the weekend of September 14, bringing together 25 gin companies.
Visitors will get the chance to discover a range of gins, recipes and find new favourites to add to their collection.
There will also be three masterclasses across the two days where people will get the opportunity to find out more about the brands.
The event has been arranged by spirits expert Grant Smith who said the demand for such an event had arisen.
He said: "Scotland leads the world in craft gin production and our appetite for the spirit continues to grow.
"We've lined up some great gin companies and want it to be the biggest and best drinks festival in the city."