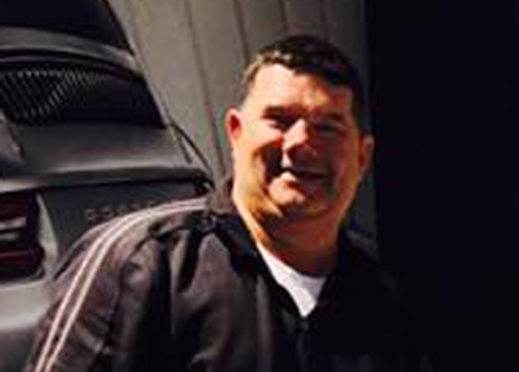 Prosecutors will head to court today to argue that the sentence handed down to an Aberdeen rapist is too lenient.
The Crown Office has appealed against a judge's decision to jail John Barbour for just four years after he was found guilty of historic sex abuse charges.
The 52-year-old, from Aberdeen, had denied five charges of indecency and rape at the High Court in Edinburgh.
But the father-of-four was convicted of two indecency offences and one rape charge.
Lord Ericht said his behaviour had a "severe and detrimental effect" on the lives of victims, and jailed him for four years.
Today, an appeal hearing against his sentence will be held at the Court of Criminal Appeal in Edinburgh.
The Crown has the right to appeal against "unduly lenient" sentences, however the appeal court states that a Crown sentence appeal will not succeed just because the court the court considers that it would have passed a more severe sentence than the sentencing judge did.
Barbour, began abusing his first victim as a schoolboy and went on to target a second child when he was still a teenager.
He was convicted of pinning a young girl against a wall and molesting her and getting her to perform a sex act on him between December 1978 and December the following year in Aberdeen.
He was also convicted of molesting a second girl between August 1984 and December 1986 and raping her in Aberdeen.
He was acquitted of two further charges alleging indecency and rape against the second girl between 1987 and 1988 on not proven verdicts.
During the trial the first victim told the court that as a girl her parents would regularly send her to get newspapers from a shop.
But she said Barbour subjected her to indecent conduct after grabbing her.
She said that when it happened he had been waiting for her and took her by the arm to the back of a landing at a block of flats.
She said: "I realised something was not right so I started screaming. "He put his hand over my mouth."