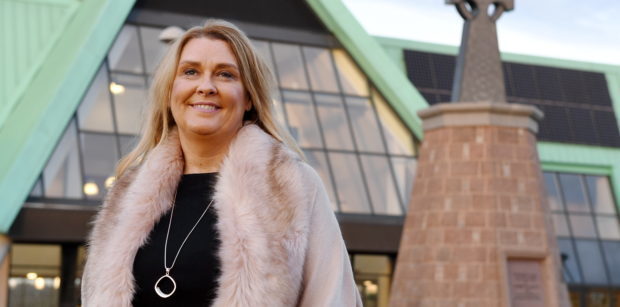 Two potential sites have been earmarked for a new multimillion community campus in Peterhead.
Aberdeenshire councillors agreed in February to provide £71million for the new facility, which one member said would "make a real positive difference" to the town.
Officers have now identified two possible sites for the new campus, and will update members of the Buchan Area Committee next week about the benefits of each option.
The first site would be at the current Peterhead Academy building, and the second would be on Kinmundy Road.
A statement from the council said an initial consultation has revealed a preference for building the new facility on Kinmundy Road, and developing and retaining community facilities in the town centre.
A study will be carried out to explore the costs and impact of the locations over the next six months, and councillors are expected to consider any recommendations on the future of the project by the end of the year.
Councillor Norman Smith, the chairman of the council's Buchan Area Committee, said: "I am pleased to see progress is being made since we committed funding worth £71million for the construction of a new community campus in our capital plan in February.
"Whilst it is important that parents and residents in Peterhead are given ample time to consider all the options, it is also crucial that we make some early decisions about this project to show our firm commitment to the project.
"We want to be in the best possible position to carry out the work and take advantage of applying for any funding which may become available."
Councillor Dianne Beagrie, the vice-chairwoman of the committee, said: "The fact that so much progress is being made with the plans for the community campus is a real demonstration of our commitment to invest in Peterhead and bring about facilities that will really make a positive difference to this town.
"I really hope local residents support our plans, but also have their say on what they want to see."
The Buchan Area Committee will meet next Tuesday.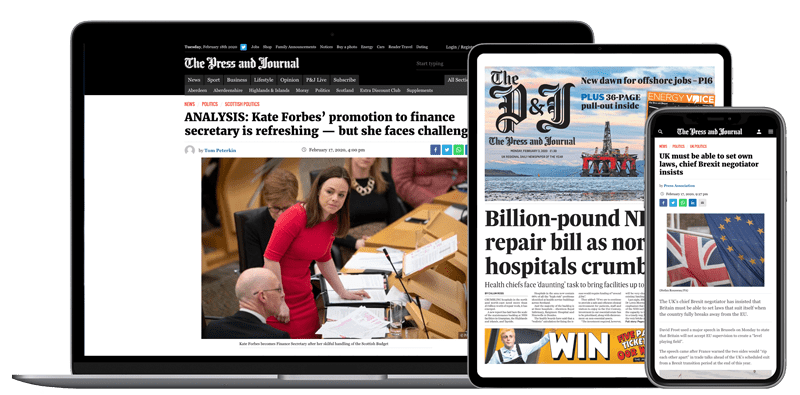 Help support quality local journalism … become a digital subscriber to The Press and Journal
For as little as £5.99 a month you can access all of our content, including Premium articles.
Subscribe