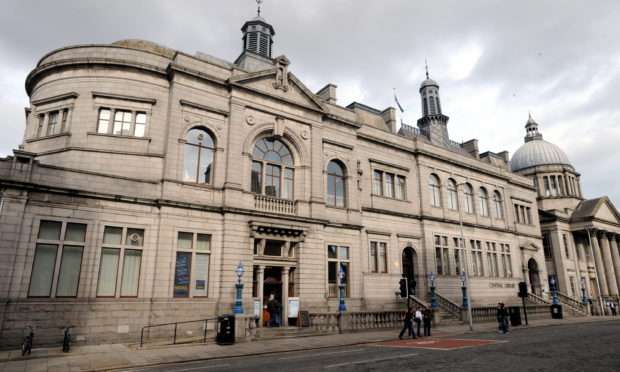 Extensive repair works to Aberdeen Central Library are expected to be completed by August.
The historic building on Rosemount Viaduct has been covered in scaffolding for more than a year.
Emergency repairs had to be carried out to the roof of the property after a steeplejack found unstable masonry and water damage there last May.
Following this, a longer-term project to halt water penetration across "several roofs" began.
Last night the city council confirmed that the work should be completed – and the scaffolding removed – by the end of August, one month behind schedule.
An Aberdeen City Council spokeswoman said: "The works to the library's roof are due to be completed late summer 2018.
"Fortunately no major problems have been found but due to bad weather earlier this year the works may be extended.
"We are endeavouring to bring the project back on schedule."
Alex Nicoll, the SNP group's growth and resources spokesman, said: "It's absolutely right that we hold the administration to account on their constant inability to complete projects on time.
"However, I am mindful on this occasion that the weather was poor earlier this year and the roof is highly exposed.
"We will be keeping a very close eye on the revised deadline and there cannot be any more excuses."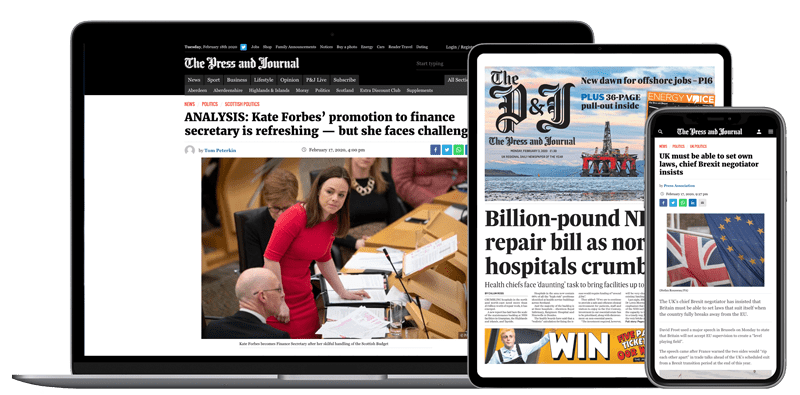 Help support quality local journalism … become a digital subscriber to The Press and Journal
For as little as £5.99 a month you can access all of our content, including Premium articles.
Subscribe