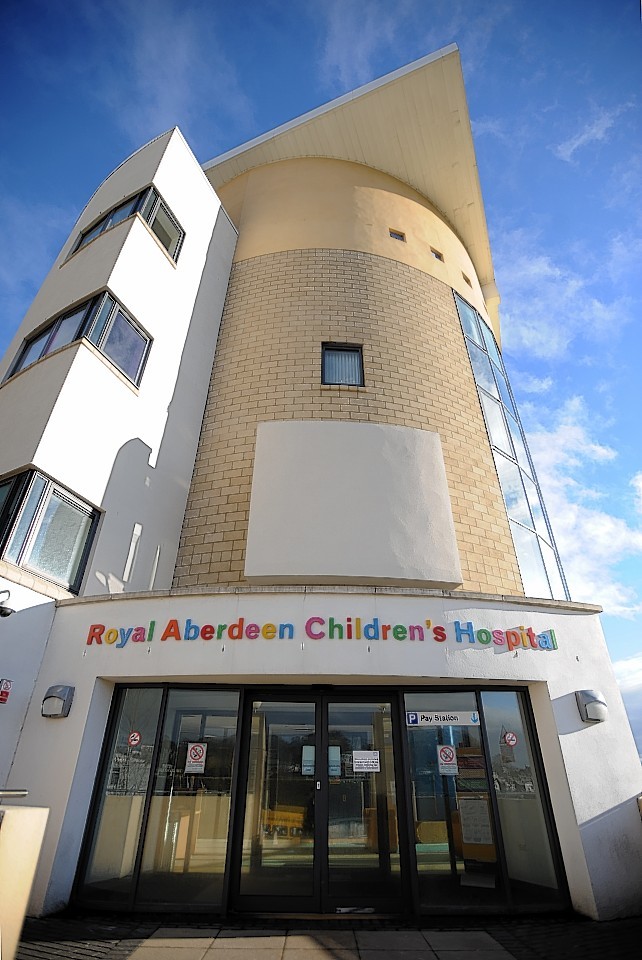 Volunteers are a key part of any charity, and this is especially true for the Archie Foundation.
The official charity of the Royal Aberdeen Children's Hospital (RACH) relies on enthusiastic members of the public to enable it to keep helping sick youngsters across the north-east.
The first Friends of Archie groups were set up in 2009 to raise funds to allow more child-friendly environments to be created in community based G-Med centres.
The Deveron branch continues to play a vital role in the charity's work and has currently raised almost £32,000 towards a number of Archie projects.
It is led by Jackie Mearns, a playgroup manager from Turriff, who is encouraging people to think about setting up their own Friends of Archie group.
"You just need a few willing people and it will happen," she said.
"The Archie community fundraising team will give all the support you would need, and I would be delighted to help anyone wanting to set up a group, it really isn't hard.
"We have a range of our own events we run every year, a coffee morning, bag packing, a soup and sweet lunch, an annual family fun day and stalls at Christmas fairs, and we add to this when new opportunities arise."
The Deveron group is made up of Mrs Mearns, committee secretary Karen Christie, treasurer Amy Harrison and members Kendra Hadden, Jackie Sopel and Ray McGookin.
"We all get along so well together and it really is not a chore at all," Mrs Mearns said.
"We are just the six organisers but we have very supportive families and a long list of volunteers who do all sorts for us, it is a whole community effort for a very good cause."
The group recently presented Archie with £4,000 which went towards refurbishing a room in the parent's accommodation at the children's hospital.
Mrs Mearns added: "We did this as part of their High 10 for Archie appeal, and now we are raising the money to refurbish one of the children's rooms on a ward in the hospital."
To learn about your nearest Friends of Archie group or how to g about starting one in your area contact Archie Foundation community fundraising manager Claire Bush on 01224 559559 or e-mail claire@archiefoundation.org.uk.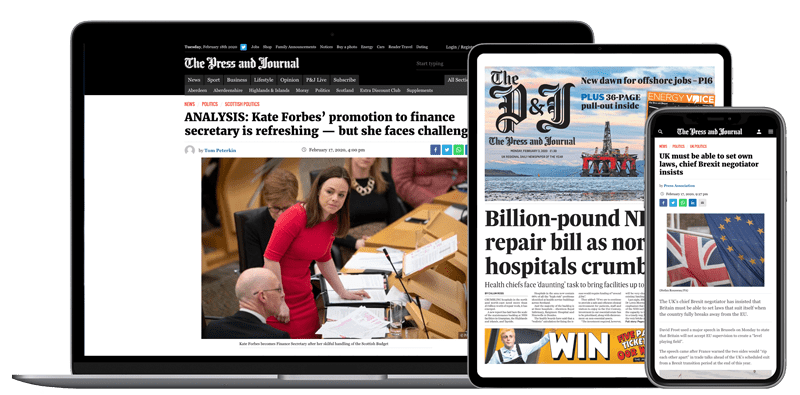 Help support quality local journalism … become a digital subscriber to The Press and Journal
For as little as £5.99 a month you can access all of our content, including Premium articles.
Subscribe