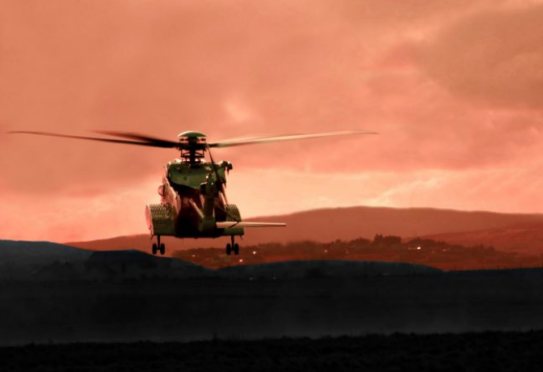 Helicopter firm Babcock has confirmed that a Sikorsky S-92 en route offshore had to conduct a direct about turn to return to Aberdeen Airport.
Operator Babcock confirmed that the reason for the return was due to a "technical issue" and that the pilot had to request a priority landing.
The Sikorsky S-92 will now be full examined by Babcock helicopter engineers.