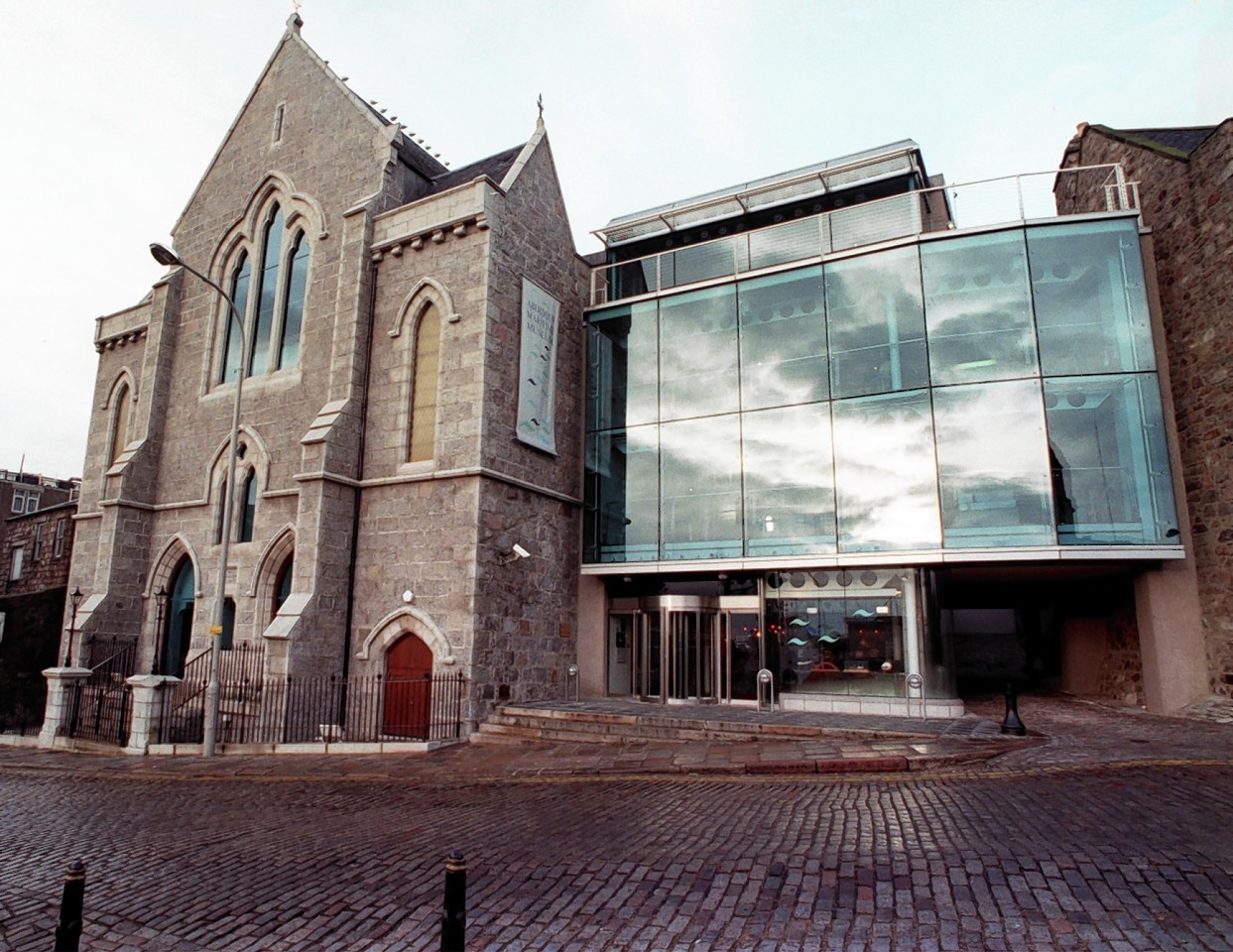 A new memorial dedicated to Aberdonians who worked in the city's important fishing industry is to be unveiled next week
The bronze figures – one of a man and the other a woman – will be unveiled by the Lord Provost Barney Crockett at 5.45pm on Wednesday at the front of Aberdeen Maritime Museum, Shiprow.
David Williams-Ellis, a leading figurative sculptor, has created the artwork.
The ceremony will include the premiere of a specially commissioned a set of songs called Echoes of Aberdeen's Fishing Industry, performed by Hanover Street School choir.
The city council commissioned the £63,500 statute and several local companies, with strong connections to the fishing industry, have contributed to the funding of the artwork.
Shiprow will be closed to traffic from 5.15pm to 6.30pm on Wednesday.
Mr Crockett said: "Earliest records of the fishing industry in Aberdeen date back to the 1100's with evidence of the first wooden harbour at Shiprow.
"The Shiprow is the ideal location for the memorial, which will be a lasting tribute to the men and women who lived, worked and died in the fishing industry, and to commemorate the major contribution fishing has made to the city's life and heritage. "
Mr Williams-Ellis said: "The unveiling will be a culmination of a lot of hard work and I hope that what I have endeavoured to do will give the people of Aberdeen a fitting and lasting memorial within which they can recognise the role of so many men and women over the centuries and enjoy for years to come."