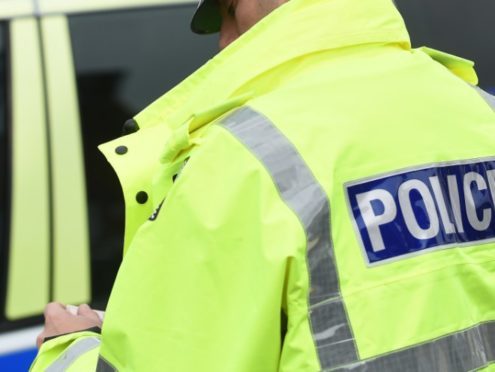 Two 19-year-old men have been charged following a theft by housebreaking and other suspicious activity in the West End area overnight.
During mobile routine patrols in the early hours of Tuesday morning, officers became aware of activity within the garden of a property in the Seafield Drive West area. The pair were traced and detained in connection with the incident.
A further report of an alleged break-in was reported later that morning in the Seafield Road area and the men were subsequently charged in connection.
Detective Inspector Fionnuala McPhail said: "We continue to urge the public to let us know as soon as possible when they see or hear suspicious activity – it means we can target our resources to the right places at the right times. Phone police on 101, or 999 if it is an emergency."
She added: "I would also take this opportunity to issue a reminder once again of the importance of ensuring your properties, vehicles, garages and sheds are always locked and secure – don't give potential thieves a chance."
The men are expected to appear at Aberdeen Sheriff Court today.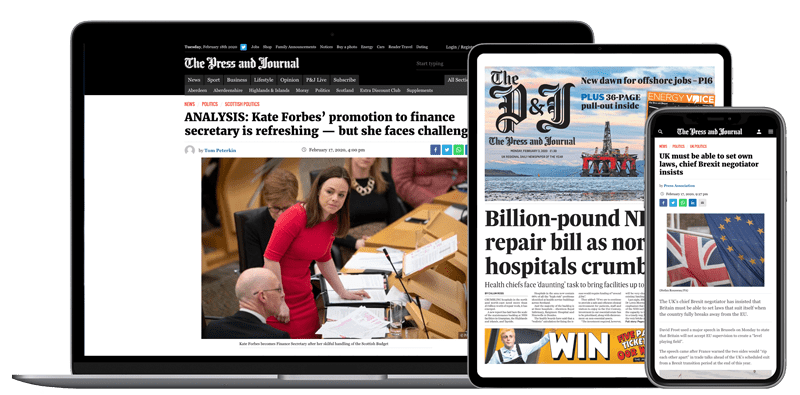 Help support quality local journalism … become a digital subscriber to The Press and Journal
For as little as £5.99 a month you can access all of our content, including Premium articles.
Subscribe