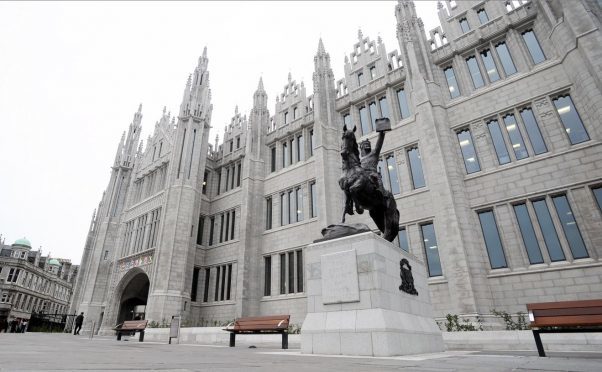 City council chiefs are considering launching an "action plan" to help mental health of their transgender employees.
A report to be discussed at Friday's staff governance committee asks members whether a specific plan is required for transgender employees or whether they are covered under current authority actions like the occupational health service.
It is unknown how many transgender employees the council has out of its more than 8,000 strong workforce.
The report reads: "Once relevant data is collected, this will help identify whether an action plan is required to address mental health issues in the workplace and if so what its content should be."
This week The Herald newspaper reported councils across Scotland were preparing for a new shake-up in schools over transgender pupils.
New guidelines will mean that transgender pupils can share changing rooms with whichever gender they want to, the paper reports.
The idea has proven controversial and it is understood a legal challenge is to be launched by a Christian charity.