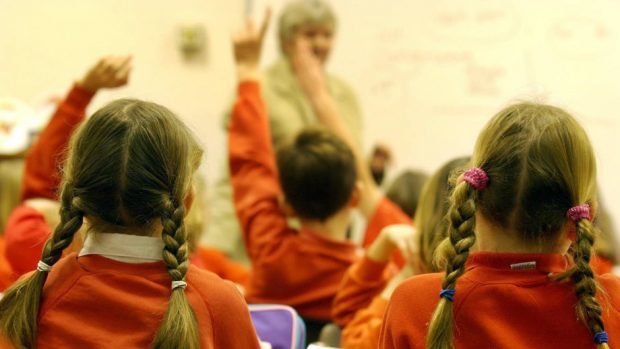 Council employees have been attacked while at work on average three times a day across the north-east over the past four years.
New figures show that a total of 5,526 incidents were recorded involving staff employed by the local authortity in the city and at Aberdeenshire Council.
The most frequent targets of physical assaults in both council regions were education professionals – a total of 810 incidents against pupil support assistants (PSAs) were noted in the Granite City since 2014, with an additional 501 attacks on teachers and 50 incidients involving principal teachers.
Aberdeenshire Council was unable to provide a breakdown of the number of attacks by occupation, however, recorded a total of 2,747 violent incidents involving education and children's services workers.
Last night union bosses called for more protection to be afforded to individuals working in the education sector.
Melanie Greenhalgh, north-east regional organiser for GMB, has previously toured Aberdeen speaking to PSAs in particular to learn more about why they are so frequently involved in attacks.
She said: "When I visited schools around the city, I was shocked.
"I spoke to more than 400 PSAs, and a lot of them were saying they were overworked and undervalued.
"I would like more PSAs to speak out – some of them told me incidents can take place five or six times a day, and some assaults can really be quite nasty.
"The recording system for reporting incidents right now is not fit for purpose, so I believe there is in fact a lot more going on than is actually being reported and making it to the surface."
Kate Ramsden, north-east spokeswoman for Unison, said: "The figures of assaults on staff in Aberdeen City and Aberdeenshire reflect Unison Scotland's findings from its annual survey, which has shown year-on-year increases in violent incidents in the workplace across local government.
"Unison has called for action by employers and stronger legislation, regulation and oversight by government to end the epidemic of workplace violence."
The figures also show city wardens in Aberdeen, who are tasked with littering, dog fouling and parking enforcement duties, attracted the most verbal abuse at work in the city over the past four years, with 72 incidents noted, followed closely by teachers at 59 and library assistants at 47.
Gill Samarai, the Aberdeen SNP group's education spokeswoman said: "The headline figures of assaults on both teachers and support assistants are very concerning.
"I will be seeking further clarity from council officers on this matter."
Aberdeen councillor Yvonne Allan, the convener of the communities, housing and infrastructure committee in Aberdeen, said council employees went "above and beyond" in their work, especially when caring for vulnerable people in society.
She said: "I think members of the public will find it concerning to learn of the number of staff facing harm.
"It's important that we ensure policies are in place to minimise this risk, and to work with staff who are doing their best."
Jim Gifford, the leader of Aberdeenshire Council said: "It's very disappointing, people should have the expectation that they can go to work at their job and return home safely with nothing untoward happening to them.
"I hope our staff are reassured that we do everything in our power to make sure they are safe at work – and if staff are threatened in any way or heaven forbid assaulted, it is so important that they report it through the appropriate channels, because it just shouldn't happen."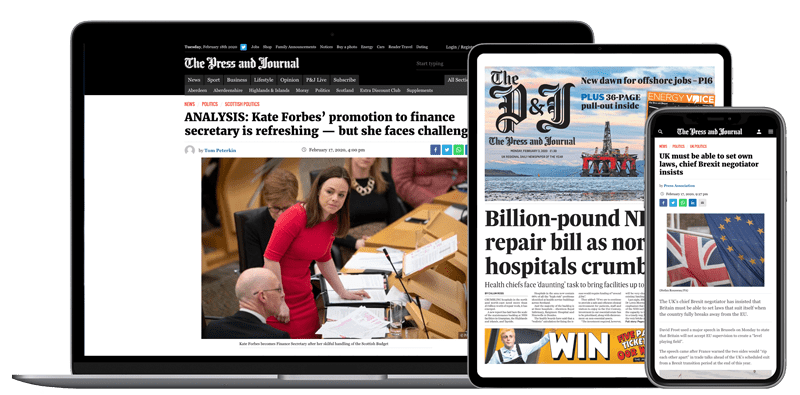 Help support quality local journalism … become a digital subscriber to The Press and Journal
For as little as £5.99 a month you can access all of our content, including Premium articles.
Subscribe