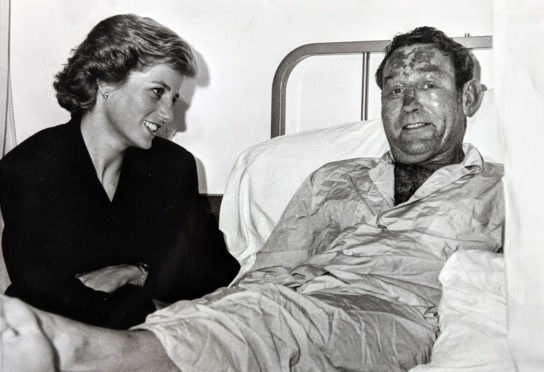 Photographer Sandy McCook was among those covering the unfolding Piper Alpha disaster – and remembers clearly the struggle to keep focused on the job as the city was plunged into grief.

Mr McCook, who still works for the Press and Journal, was working the night shift when he was called out to respond to reports of a fire on the platform.
He was not overly concerned, as such incidents weren't uncommon in the North Sea at that time.
Soon enough, though, the magnitude of the disaster became clear, especially as the hours passed and the queue of emergency helicopters stacked up in Aberdeen.
He recalled: "I went down to the helipad and the reports grew increasingly serious.
"We saw medical equipment being flown over to the (rescue vessel) Tharos and realised this was big, it was very big.
"At first, there were a lot of rumours and speculation. But soon enough, the sheer magnitude of what had happened out there was obvious.
'You had to try to remain professional'
"We stopped the presses that night. And the last photograph for the edition of July 7 was taken at 5am. Things were moving very fast.
"By the next morning, when Occidental's management held a press conference at 6am, journalists from Stavanger in Norway had already managed to get across to Aberdeen.
"We knew, as the day went on, it was terrible, but you had to try to remain professional and do the best job you could. The city was numb, it was in shock, but you had to keep working.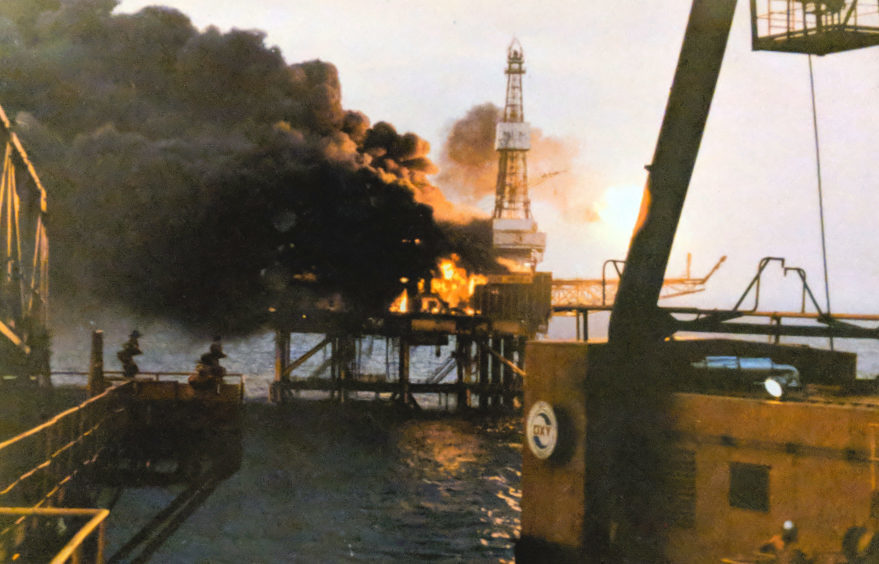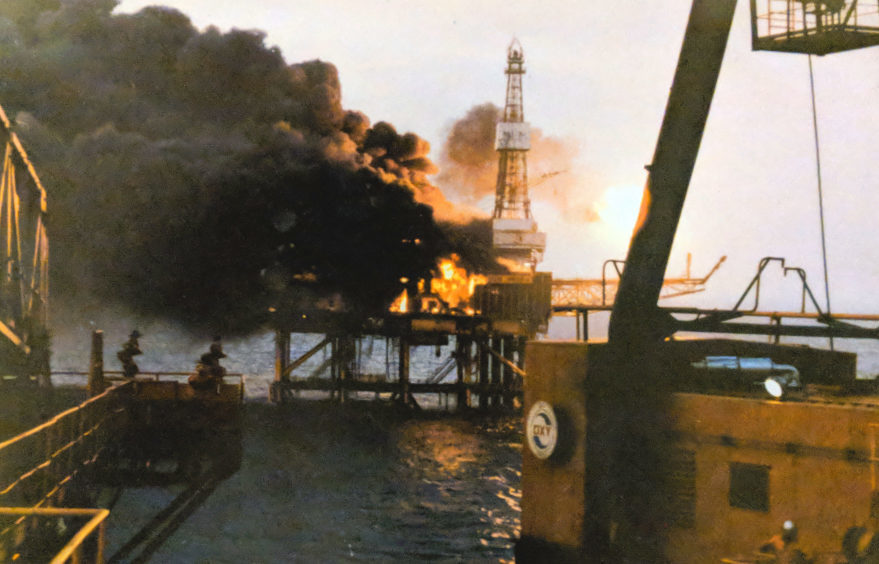 "The thing that struck me was how everybody knew somebody who was involved with the oil industry or had worked on Piper. That was the same across the whole region."
In the grief-stricken days that followed, Mr McCook, 59, photographed the likes of Prime Minister Margaret Thatcher and Princess Diana.
The latter was a particularly poignant occasion, because it took place within Aberdeen Royal Infirmary.
He added: "The princess was meeting one of the survivors and although there were about 400 photographers at the site, I was the only one who was let into the ward.
"It was one of those occasions where there was no time to do anything. I was allowed to take about three pictures and then, that was that. But these images were seen all over the world.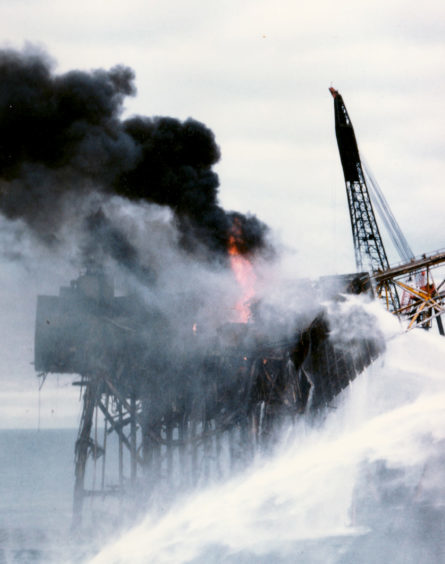 "From a professional perspective, that was something which doesn't happen very often. But, once I stepped away from the lens, I could see how badly affected everybody was in the north-east and farther afield."
Mr McCook had no reason at that time to doubt that Piper Alpha would be the largest-scale human tragedy that he would cover in his career.
Yet, as he concluded: "Less than six months later, I found myself in Lockerbie."
---

To follow more of our special Piper Alpha 30th anniversary coverage, click here