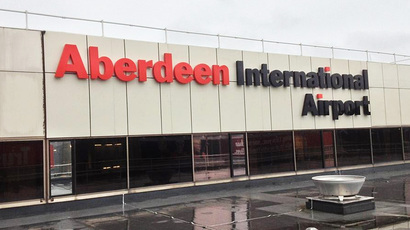 A plane was forced shut down one of its engines and return to Aberdeen today following a bird strike.
The aircraft containing 17 passengers declared an emergency after a warning light came on relating to one of the aircraft's two engines.
The flight, which originally left Aberdeen at 10.12am and was due to fly to Sumburgh airport in Shetland, returned to Aberdeen and landed safely at 10.45am.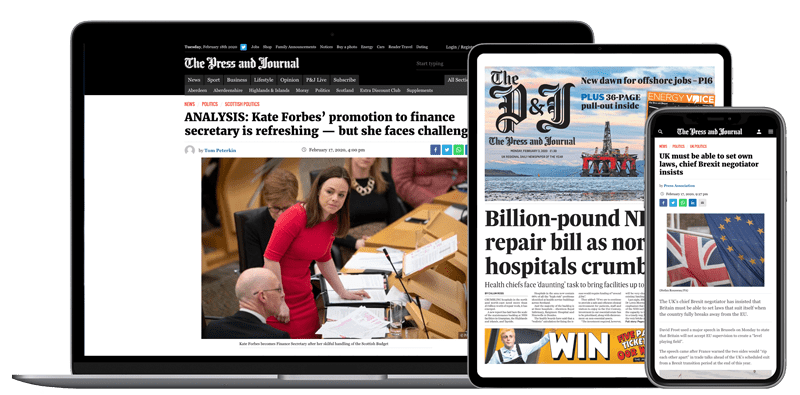 Help support quality local journalism … become a digital subscriber to The Press and Journal
For as little as £5.99 a month you can access all of our content, including Premium articles.
Subscribe