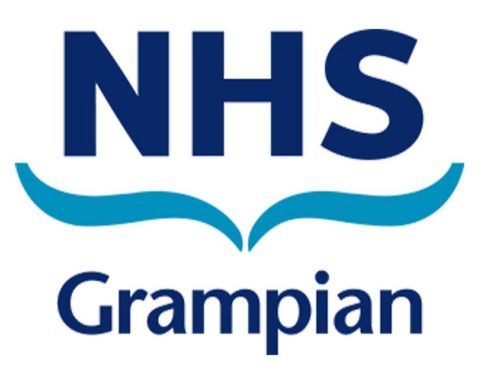 NHS Grampian was last night accused of "shocking and unfair" discrimination after it emerged that hospitals refuse to help adults with a serious mental health condition.
The health board was under fire after informing a patient that its "policy" was that no assessment or treatment for attention deficit hyperactivity disorder (ADHD) can be offered to adults unless they were diagnosed as a child.
Campaigning Labour MSP Daniel Johnson, who was diagnosed with ADHD as an adult, last night demanded that Scottish ministers intervene and order an urgent investigation.
ADHD is a behavioural disorder that includes symptoms such as inattentiveness, hyperactivity and impulsiveness, and can be linked to additional problems, such as sleep and anxiety disorders.
It is often diagnosed in childhood, but between 30% and 50% of people continue to have symptoms in adulthood, and between 2% and 5% of adults are thought to have the condition.
Mr Johnson was diagnosed aged 35 and the Edinburgh MSP said the treatment and support he received "changed my life" – and that north-east patients should not be denied the same help.
He said: "I find this policy decision by NHS Grampian shocking and unfair.
"I understand that the policy is driven by a lack of psychiatric specialists, rather than based on clinical need.
"This is a clear example of how NHS staff shortages are having a real impact on people who have or suspect they might have ADHD.
"By denying access to diagnosis and treatment, people in the NHS Grampian area will not get that support and are effectively facing a postcode lottery."
Mr Johnson urged NHS Grampian to "immediately review and change this policy", and has written the Scottish Government to demand an urgent investigation.
Other health boards contacted by the Press and Journal yesterday confirmed they do not operate the same policy.
An NHS Grampian spokeswoman said: "We are sorry this patient is unhappy with the decision taken.
"We cannot comment on their particular case but, speaking generally, we do keep our referral guidelines under regular review.
"We are committed to offering the highest quality service to all patients within the resources we have available."