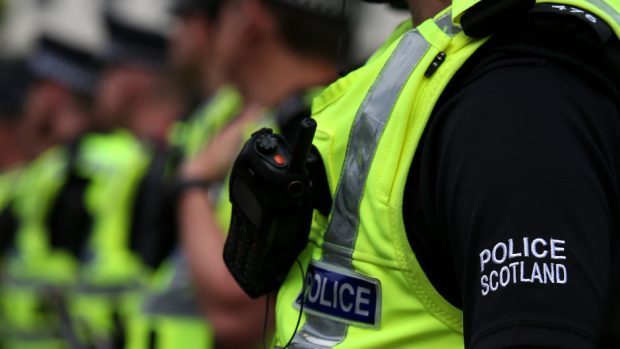 Police in the Aberdeen are appealing for information following a fire at the construction development in the Heathryfold Circle part of the city.
The incident occurred on Monday evening around 9.30pm and saw a large quantity of ground felt set alight, which resulted in a nearby construction vehicle being damaged. These items are estimated to be worth a high four figure sum of money.
Constable Robert Gavin said: "I would appeal to anyone with information to come forward and pass this to us. We are treating the fire as wilful and we have been advised that at the time, youths were seen running from the area.
"Someone in the community will know who was responsible. This act could have had far more serious consequences and impacts on the fantastic work being done in the Northfield area.
"I would urge anyone with information to come forward."
Anyone with information about this incident is asked to contact Police Scotland quoting reference 4622 of 2 July. Information can also be given anonymously via the charity Crimestoppers on 0800 555 111.