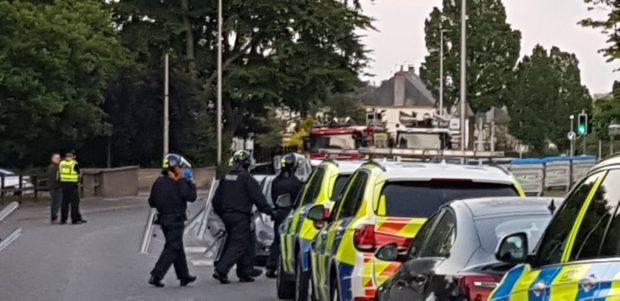 Armed police have entered a building following a stand-off with a man at a block of flats in the city.
Residents have been told to stay indoors while officers deal with the situation on Rosehill Drive.
The road remains sealed off to the public.
Officers were first sent to the scene at 4.40pm.
The road has been sealed off between North Anderson Drive and Hilton Avenue, and the cordon has been extended twice since 5pm.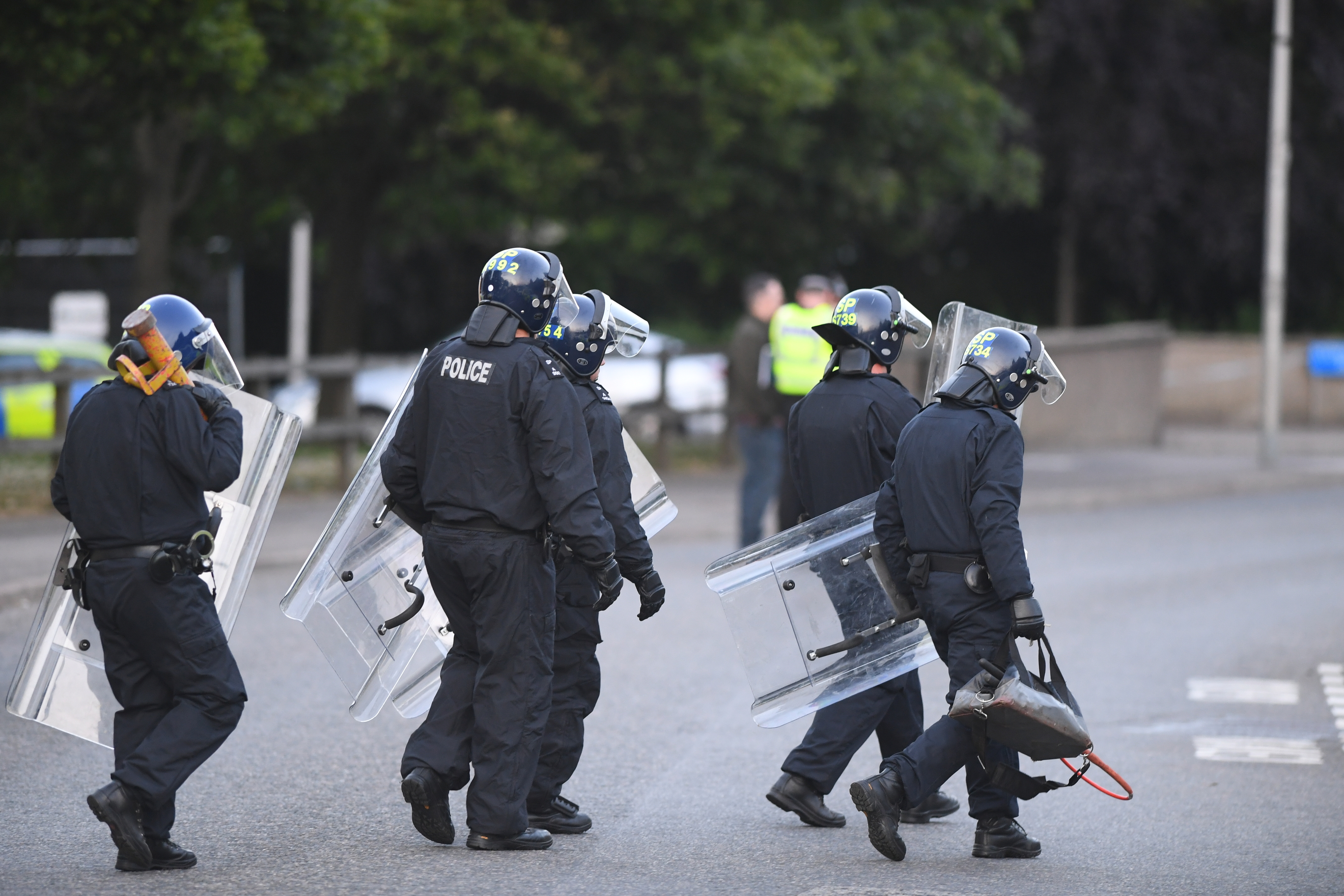 Customers of nearby shops have also been told to avoid the area.
One eyewitness said: "I had just come back from work.
"I was told that, apparently, someone had scaled up the drain pipe and into a house.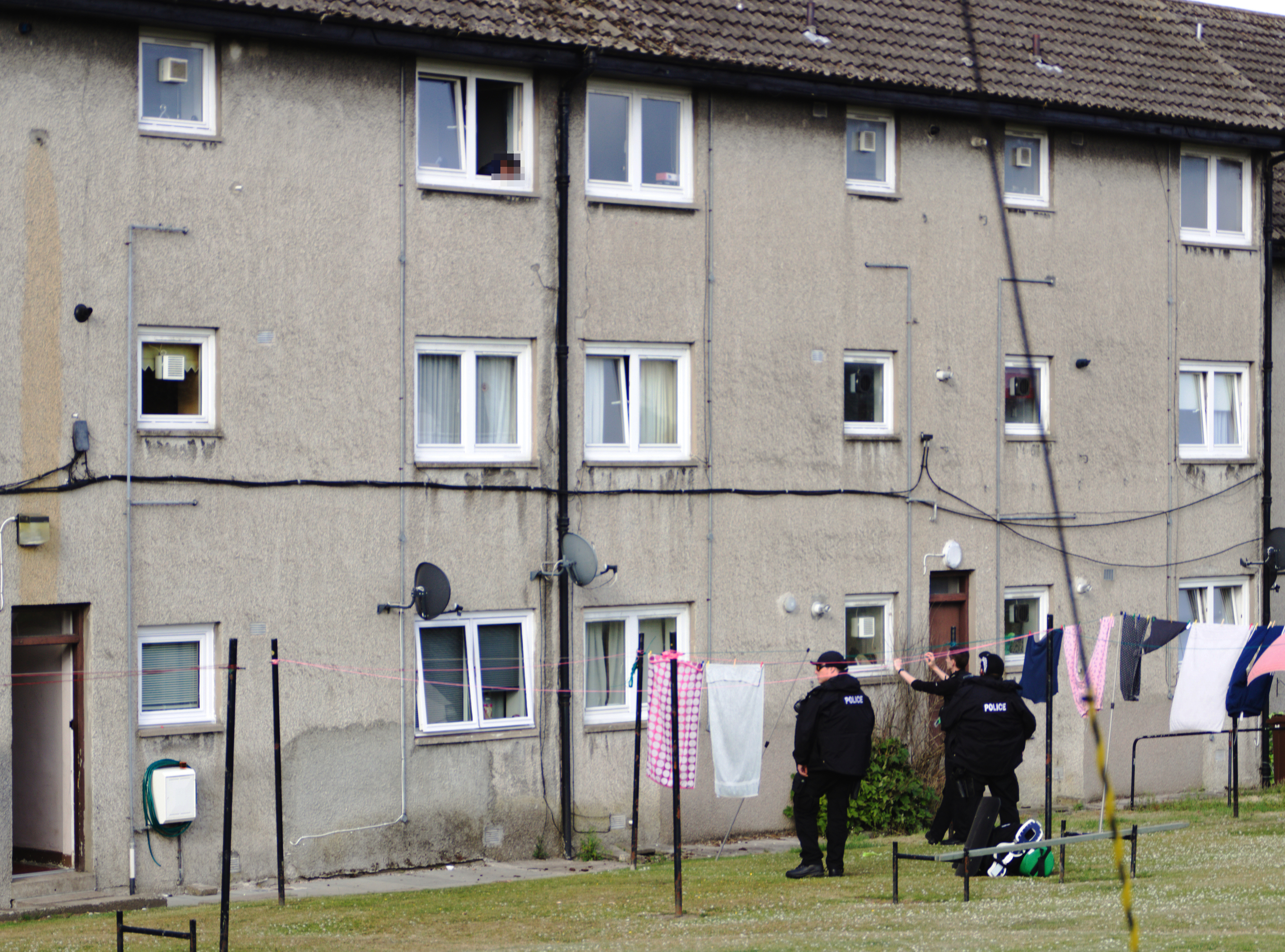 "There's armed police and the place has been cordoned off."
The full details of the incident are currently unclear but the roads are expected to be closed for a substantial amount of time.
Residents living nearby are being escorted back to their homes by officers, but those in the same block as the incident are not yet being allowed inside.
One person who lives there said: "The police haven't told us why.
"But I was seeing news online that said there was some sort of stand off taking place.
"I need to take medication by 10pm so I hope I can come in."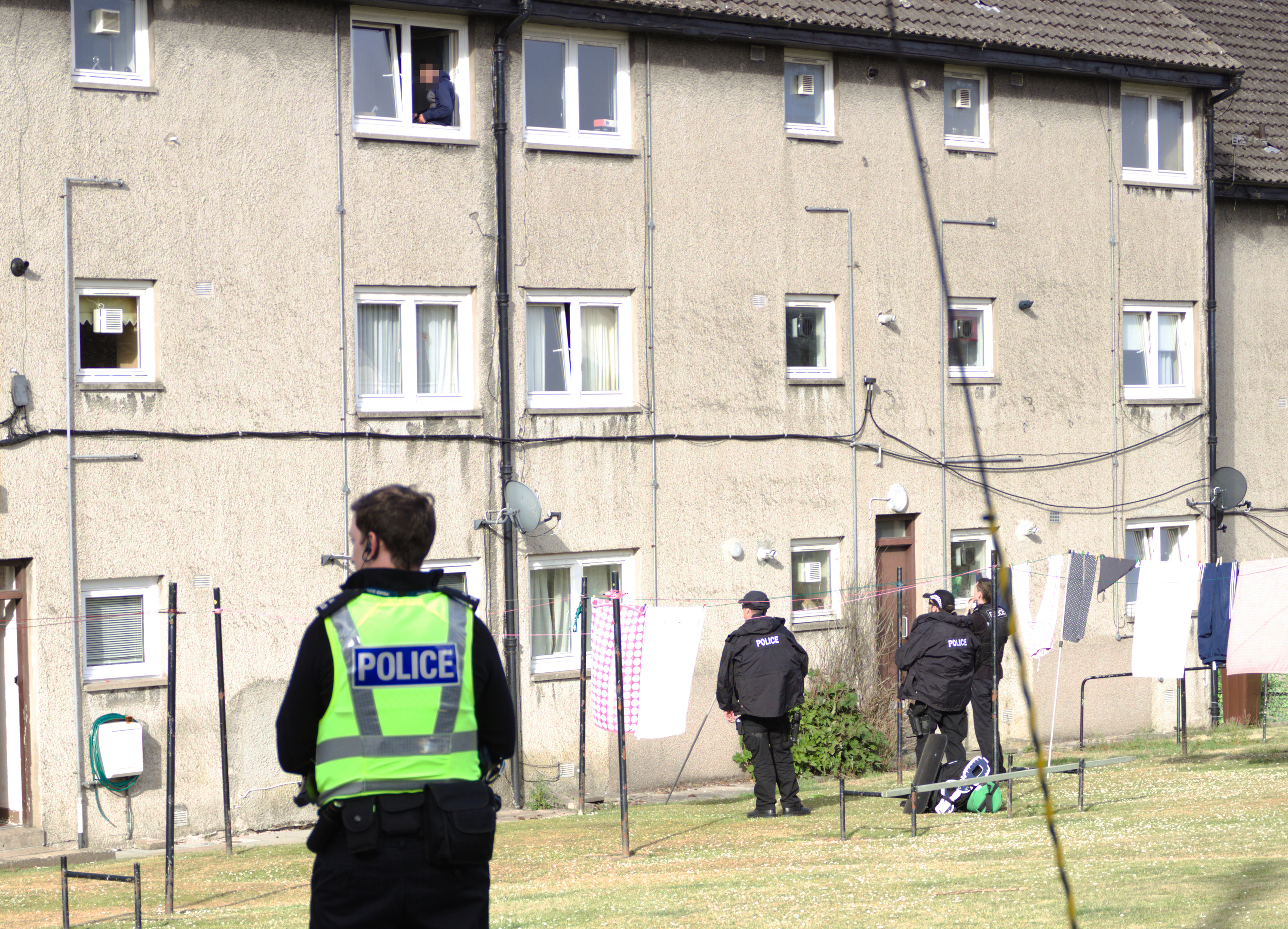 At one point officers could be seen communicating with a man leaning out of an upstairs window in the block of flats.
A police spokesman said: "There is no risk to the wider public.
"It is a contained incident we are dealing with."
More to follow.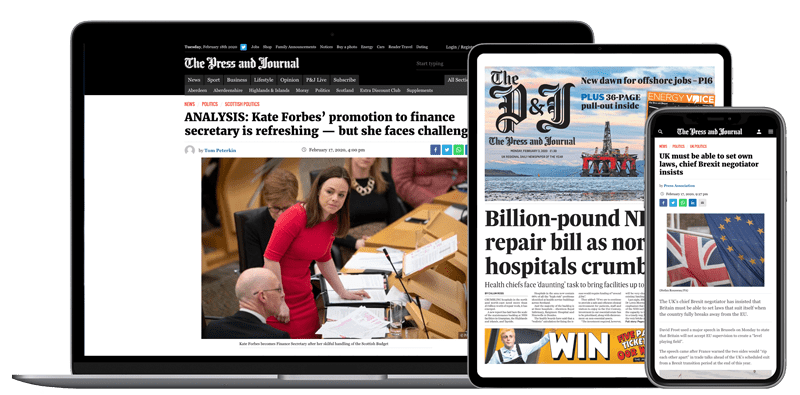 Help support quality local journalism … become a digital subscriber to The Press and Journal
For as little as £5.99 a month you can access all of our content, including Premium articles.
Subscribe