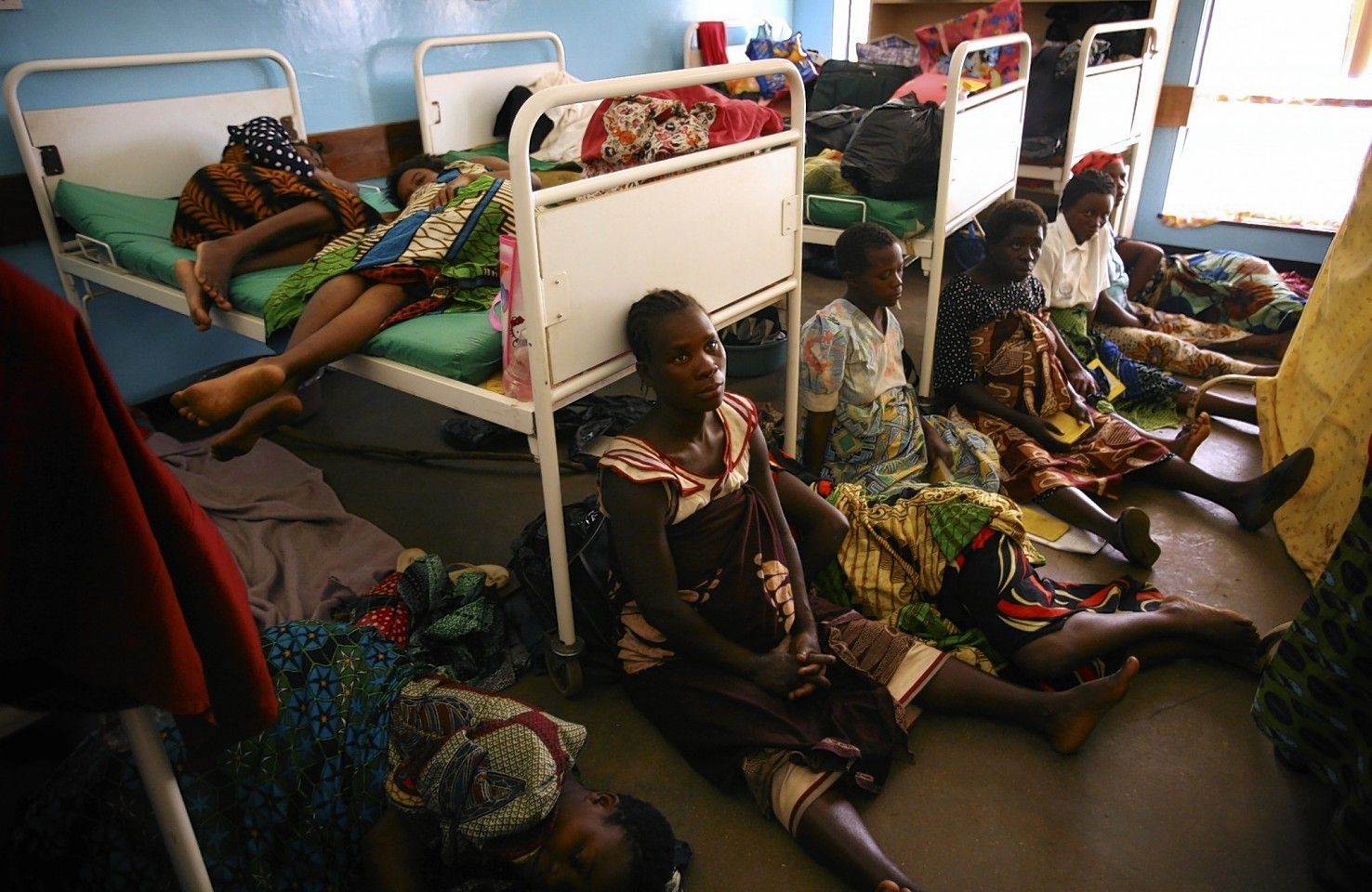 A team of midwives from Malawi have taken part in a project aimed at reducing the number of mothers who die in childbirth.
Charity Mtawali, Susan Njingambewe, Marla Bvumbwe and Rose Chamanga, travelled across the north and north-east to learn more about maternity care in Scotland.
During their visit as Commonwealth professional fellows, they shared their own experiences and learned more about the training of midwives and the delivery of care in Scotland.
Maternal deaths in the south-east African country remain high – with 675 cases per 100,000 births in 2012.
Ms Chamanga said: "The main challenge for us is that we don't have enough resources in our country – essential drugs, equipment, as well as human resources. Those that are trained tend to leave for better chances.
"When we came here it was very amazing to see the infrastructure that our friends have, good hospitals, and adequate resources and supplies."
The project was organised by researchers at Aberdeen University and the School of Nursing and Midwifery at Robert Gordon University in Aberdeen.
It was supported by maternity staff from NHS Grampian, NHS Tayside and NHS Highland.
Jane Geddes, lecturer practitioner at RGU, said the visit was a thought-provoking and humbling experience.
"It has provided a wider appreciation of midwifery in challenging settings and we are grateful for the opportunity to meet them," she said.
"The visit has generated more questions and expressions of interest about Malawi in general and a desire to establish links to become involved with their colleagues after they return home."
Dr Helen Bedford, of Aberdeen University, said: "It has been an excellent opportunity to share across international boundaries, and to develop valuable professional relationships and friendships."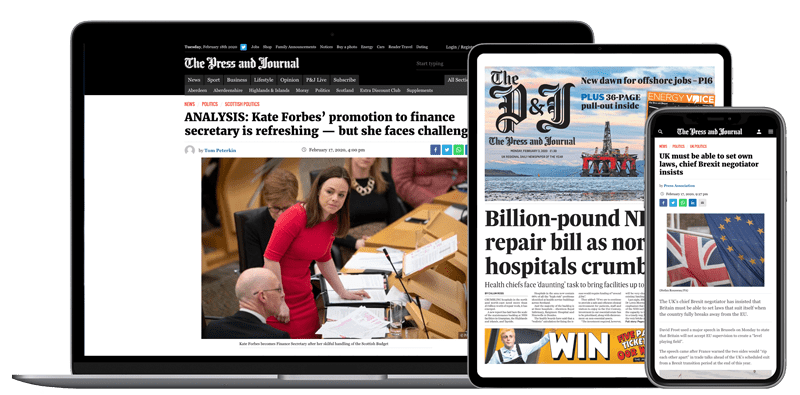 Help support quality local journalism … become a digital subscriber to The Press and Journal
For as little as £5.99 a month you can access all of our content, including Premium articles.
Subscribe